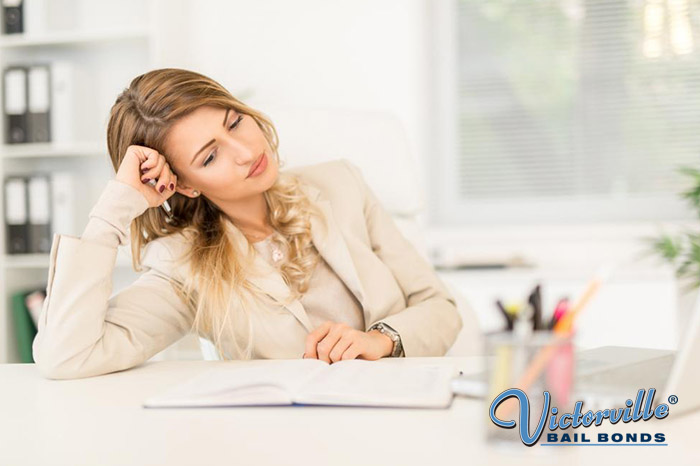 Bailing someone out of jail can be very costly. Most people cannot afford to post their loved one's bail on their own. That is why they get a bail agent to help them. Finding the right bail agent can greatly reduce the cost of bailing someone out of jail.
That is why it is extremely important to find a good bail agent like the ones here at Victorville Bail Bonds. We do everything that we can to help Californians afford their loved one's bail. We have several different ways of making paying for the bail bond affordable.
First, a bail bond only costs 10% of the bail it is for. If a person's bail is set at $20,000, then his or her bail bond will only cost $2,000. This is a huge savings for a lot of people. A person can save 90% by getting a bail bond instead of posting the bail alone.
Next, we offer discounts for qualified clients. We can offer a 20% discount on the price of the bail bond if a co-signer meets one of the following requirements. To get the discount, one co-singer needs to be a union member, a member of AARP, a member of the military, a homeowner, or have a private attorney. That is all it takes to save an additional 20%.
Finally, we create customized payment plans for all of our clients. This helps break up the upfront cost of the bail bond. The cost is then divided up into smaller, more manageable payments that fit into the client's monthly budget. Needing to pay $2,000 all at once, without any warning, can be difficult, but splitting that up over 24 months is far more affordable. On top of that, qualified clients will not have to make a payment the first month.
We do all of this at Victorville Bail Bonds to making posting a loved one's bail more affordable for everyone. We have been helping Californians afford bail for the last 30 years, so we can easily help you too.
For a free consultation with a professional bail agent, just click Chat With Us or call 760-964-8377 now.