Contact Victorville Bail Bonds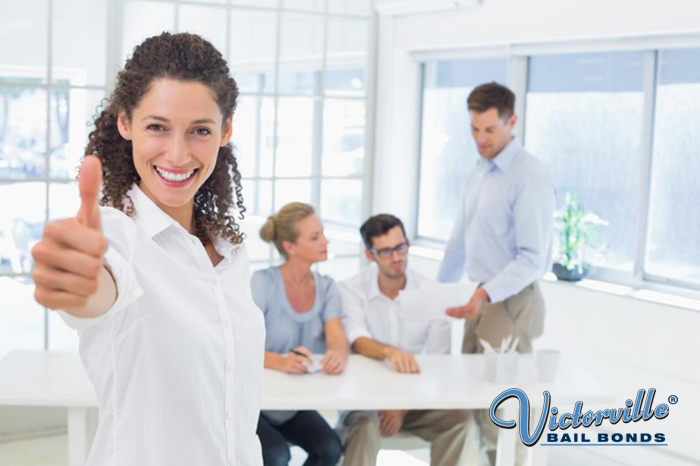 Victorville Bail Bonds® is here to help."/>
If you have a family member, friend or loved one that has been arrested and you want them released quickly, efficiently, Victorville Bail Bonds® is here to help. No matter where you are in the San Bernardino County. Victorville Bail Bonds® offices are open 24 hours a day, 7 days a week, with our friendly and experienced bail bond agents ready to serve you.
We are always available.
The best way to reach Victorville Bail Bonds® is to pick up the phone and dial 760-241-2245. If you want to contact us via e-mail, we also monitor this e-mail account 24 Hours a day.
Or simply fill up the form below: