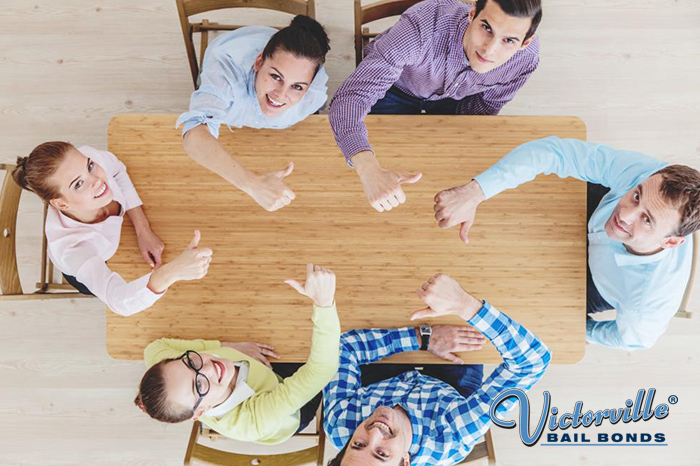 Life is a roller coaster and it is full of twist and turns. You never know what is waiting for you around the corner. Sometimes the surprise is something good, other times it is something worse. Luckily, no matter how bad something is, there is always hope. There is always a way to make things better, even if it is not the way you originally intended.
Life recently threw a nice curveball your way in the form of a loved one getting arrested. This is an unfortunate twist, but you plan on overcoming it by simply posting his or her bail. Unfortunately, you quickly realize that is out of the question upon seeing the bail amount. You don't have that kind of money!
You begin to fall into despair, but then you learn of an alternative method to posting bail. You can get a bail bond at only 10% the price of the bail. All you have to do is contact Bail Bonds in Adelanto. Our agents will help you rescue your loved one without forcing you to drain your bank account.
We offer cheap and affordable bail bonds at only 10% of the full bail price. So if your loved one's bail was set at $20,000, the bail bond will only cost $2,000, and that can be paid off on a payment plan designed to fit your needs. Here at Bail Bonds in Adelanto, we know that trying to bail someone out is expensive, which is why we do everything that we can to make it more affordable. We will create a customized payment plan that fits into your budget each month so that you can actually afford to post bail.
With help from the expert bail agents here at Bail Bonds in Adelanto, you will be able to overcome life's latest challenge for you. After you talk to one of our bail agents, you will see that you had nothing to worry about. Bail Bonds in Adelanto had your back when you needed someone to rely on, and that made all of the difference.
You can talk to a caring agent whenever you want simply by clicking Chat With Us or by calling 760-964-8377 now.