You Need To Contact Victorville Bail Bonds
If you want to talk to a professional bail agent who can get your loved one out of jail quickly, call 760-964-8377 or visit with a local bail agent at 14900 Civic Drive, Victorville, CA 92392.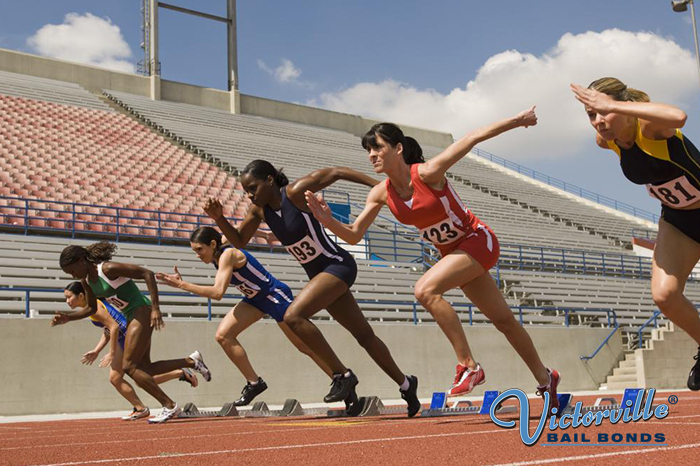 Do you want to bail a friend or family member out of jail? If so, you probably want to get your loved one out of jail quickly. That means finding a bail agent who is ready to help you that very moment. If your loved one got arrested in the middle of the night, you do not want to force him or her sit in jail until morning.
Our bail agents here at Victorville Bail Bonds are available to help out our clients all day, every day of the year. As soon as you find out that your friend or family member has been arrested, you can begin talking with one of our bail agents.
Unlike our competitors, our bail agents will not waste your time. They will begin working on the paperwork for your loved one's bail bond right away, and they will not rest until he or she has been released from jail. With our bail agents assisting you, your loved one can be out of jail in as little as 2 hours in some counties.
Contact the professionals at Victorville Bail Bonds to ensure that your friend or family member spends as little time behind bars as possible. Our bail agents will make speedy work of the bail bond process, and your loved one will be back home in no time at all.
Do not wait another second, call 760-964-8377 or click Chat With Us now.