Talk To a Respectable Bail Agent
Do not work with a bail agent that treats you like dirt because someone you care about got arrested. Instead, talk to a bail agent at Chino Bail Bond Store by calling 760-964-8377 Chino, California 91710.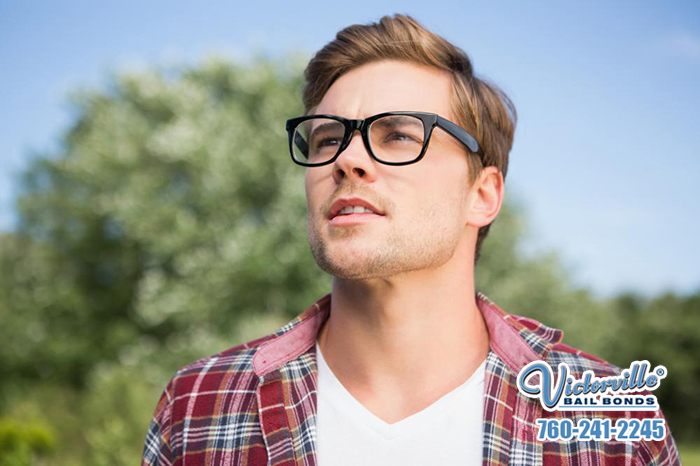 When you are trying to bail a friend or family member out of jail, you want help from a bail agent that believes in your loved one. At Chino Bail Bond Store, we believe that everyone has the right to bail, and that everyone is innocent until proven guilty. We do not talk down to our clients like our competitors.
Our caring bail agents work hard for their clients. They will not abandon you and leave you to fend for yourself. They will be your friends and guides throughout the entire bail process. They will answer all of your questions and keep you up to date on everything that is going on.
Our bail agents believe in you and your loved one. This is one of the many reasons why we treat our clients with the dignity and respect that they deserve. You will receive only the best bail help when you come to Chino Bail Bond Store. We are here to help you bail your friend or family member out of jail.
If you want help from a respectable bail agent, call 760-964-8377 or click Chat With Us now.