Victorville Bail Bonds Can Help You with That
When you are trying to bail a loved one out of jail, you want to do so quickly. You can do that by calling 760-964-8377 or visiting a local bail agent at 14900 Civic Drive, Victorville, CA 92392.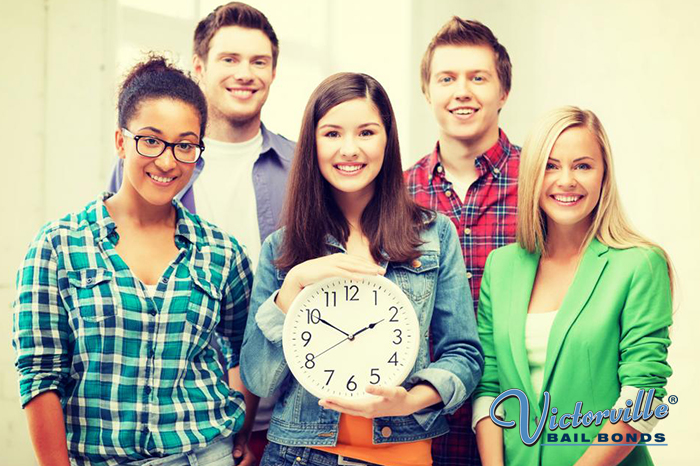 No one ever wants to have their time wasted, and so it can be frustrating when someone who is supposed to be helping you, wastes your time. This is even truer when you are trying to rescue a loved one from jail in a timely manner. You are in a hurry, after all, you do not want your loved one to spend more time in jail than is necessary.
That is why you need a bail agent that will work quickly. You need a bail agent from Victorville Bail Bonds. Our bail agents are available 24 hours a day, 7 days a week, which means you will never have to wait to get help.
Once you talk to one of our bail agents, they begin working for you. They will not rest until they have helped rescue your friend or family member from jail. our bail agents will treat bailing your loved one out of jail the same way they would bailing out their own friend or family member.
If you want fast bail help, contact the professionals at Victorville Bail Bonds by clicking Chat With Us or calling 760-964-8377 now.