10 Jul

Who Determines The Prices For Bail?

Posted at 16:48h

in

Adelanto Bail Bonds

,

Apple Valley Bail Bonds

,

Bail Bond Latest News

,

Bail Bond Process

,

Bail Bond Victorville

,

Bail Bonds Articles

,

Barstow Bail Bonds

,

Big Bear Lake Bail Bonds

,

Colton Bail Bonds

,

Fontana Bail Bonds

,

Hesperia Bail Bonds

,

Highland Bail Bonds

,

Kern County Bail Bonds

,

Loma Linda Bail Bonds

,

Los Angeles County Bail Bonds

,

Rancho Cucamonga Bail Bonds

,

Redlands Bail Bonds

,

Rialto Bail Bonds

,

San Bernardino Bail Bonds

,

Victorville Bail Bonds

0 Comments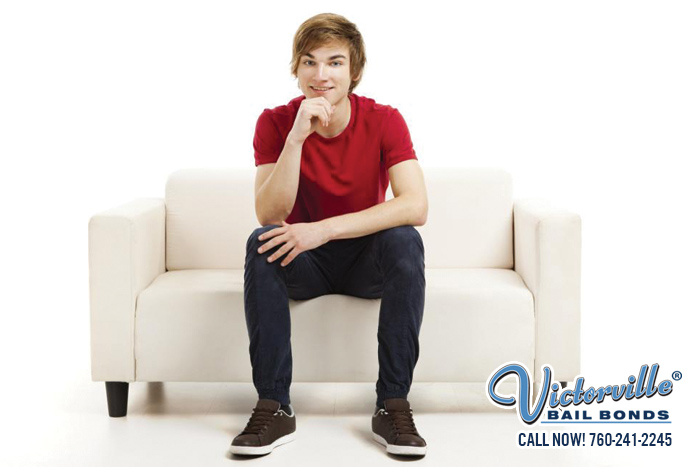 In each state, judges are responsible for setting bail amounts for arrested people. This is called a "bail schedule" and each bail price is based on the severity of the crime.
When it comes to bail set for every individual, the price will also be based on whether the defendant has a prior criminal history, how many connections they have within the community, and how much of a flight-risk they are. The judges must consider the safety of the public before allowing a defendant to be eligible for bail. The defendant must also be reliable enough to show up for his or her court-appointed dates.
The bail schedule is reviewed regularly for any necessary changes, additions or subtractions necessary. Defendants have the right to non-excessive bail, which the judges must abide by. Yet, it will still seem like many bail amounts are expensive – but that's because bail in general is expensive. It's (literally) the price one must pay for their hurtful, illegal, dangerous actions.
If you or someone you know ever needs help in posting bail, please call Victorville Bail Bond Store at 760-964-8377.
Victorville Bail Bond Store is a 28-year-old California bail bond company who makes paying for bail so much easier and affordable. Don't hesitate to reach out to us.