07 Feb

What You Can Get Out Of Victorville Bail Bond Store

Posted at 21:18h

in

Adelanto Bail Bonds

,

Anaheim Bail Bonds

,

Apple Valley Bail Bonds

,

Bail Bond Latest News

,

Bail Bond Process

,

Bail Bond Victorville

,

Bail Bonds Articles

,

Banning Bail Bonds

,

Barstow Bail Bonds

,

Beaumont Bail Bonds

,

Big Bear Lake Bail Bonds

,

Bloomington Bail Bonds

,

Cherry Valley Bail Bonds

,

Chino Bail Bonds

,

Chino Hills Bail Bonds

,

Colton Bail Bonds

,

Crestline Bail Bonds

,

Fontana Bail Bonds

,

Forest Falls Bail Bonds

,

Glen Avon Bail Bonds

,

Grand Terrace Bail Bonds

,

Hesperia Bail Bonds

,

Highland Bail Bonds

,

Irvine Bail Bonds

,

Kern County Bail Bonds

,

La Quinta Bail Bonds

,

Lancaster Bail Bonds

,

Loma Linda Bail Bonds

,

Long Beach Bail Bonds

,

Los Angeles Bail Bonds

,

Los Angeles County Bail Bonds

,

Lucerne Valley Bail Bonds

,

Martinez Bail Bonds

,

Modesto Bail Bonds

,

Montclair Bail Bonds

,

Moreno Valley Bail Bonds

,

Mountain View Bail Bonds

,

Needles Bail Bonds

,

Oak Glen Bail Bonds

,

Ontario Bail Bonds

,

Palm Desert Bail Bonds

,

Palmdale Bail Bonds

,

Pedley Bail Bonds

,

Perris Bail Bonds

,

Phelan Bail Bonds

,

Rancho Cucamonga Bail Bonds

,

Redlands Bail Bonds

,

Rialto Bail Bonds

,

Riverside Bail Bonds

,

Rubidoux Bail Bonds

,

San Bernardino Bail Bonds

,

Spring Valley Bail Bonds

,

Stockton Bail Bonds

,

Temecula Bail Bonds

,

Twentynine Palms Bail Bonds

,

Upland Bail Bonds

,

Victorville Bail Bonds

0 Comments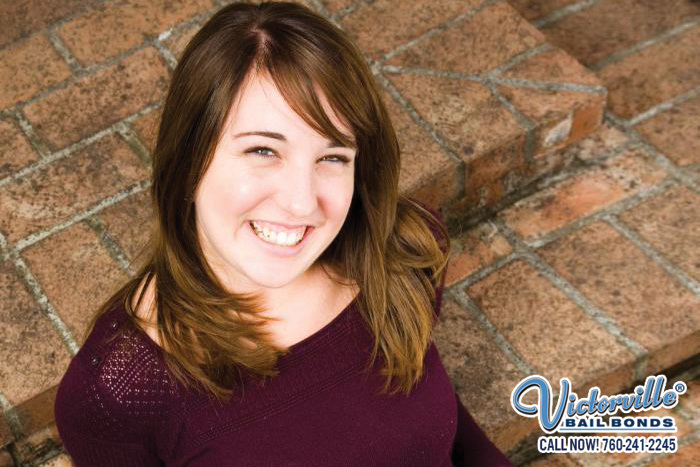 If you're in need of a fast and affordable bail bond, you've come to the right place. Victorville Bail Bond Store is a 29-year-old family-owned and operated em>bail bond company with offices all over California. At Victorville Bail Bond Store, we
are available 24/7
offer state-wide service (it doesn't matter where in California you are)
have various flexible payment plans
offer free consultations
take zero interest
have no hidden fees
offer free, anonymous warrant checks
accept credit and debit cards, checks, cash and collateral
promise to walk you through the entire process so you fully understand everything
Your Victorville Bail Bond Store agents won't leave you hanging. We understand this is a very stressful and confusing time and all you want to do is get your loved one home. We'll make this as easy as possible for you so all you need to worry about is looking after your loved one.
Please feel free to contact your Victorville Bail Bond Store agent any time of day. Our agents and representatives truly want to provide you with the best outcome and are more than willing to help you and answer any questions you may have.
Don't hesitate to call, consultation with Victorville Bail Bond Store is always FREE, so call now at 760-964-8377 or click here to CHAT WITH US.