Then Talk to the Professionals at Victorville Bail Bonds
Victorville Bail Bonds has been getting people out of jail quickly for years. You can talk to an agent by calling 760-964-8377.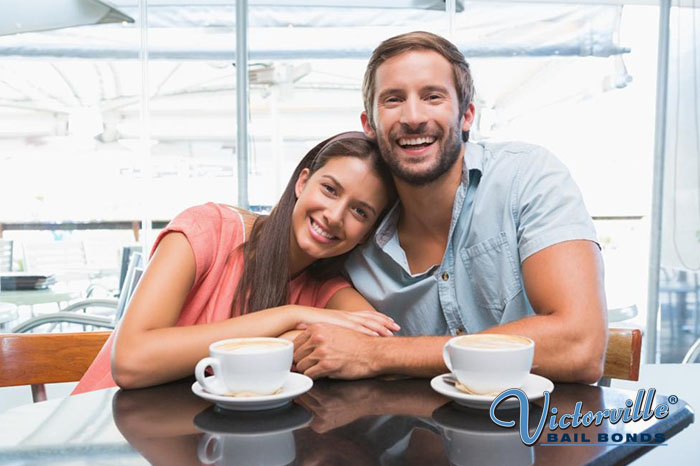 If you have a friend or family member who was recently arrested, and you want to get him or her out of jail quickly, you need to contact Victorville Bail Bonds. We are an experienced, statewide bail bond company that has been taking care of Californians since our founding 30 years ago.
We know how important it is for our clients to get their loved one out of jail quickly. Thanks to our 3 decades of experience, we know how to do just that. We can get clients out of jail in as little as two hours in some counties. Often times, we get the bail bond setup and ready to go, and get stuck waiting for the jail process the release paperwork.
One of the best ways for you to speed up the bail bond process, is contact us as soon as you find out that your loved one has been arrested. This will get our bail agents working for you sooner. You also want to act quickly to avoid the possibility of your loved one being transferred, which will also lengthen the bail process.
You can contact Victorville Bail Bonds right now and get your loved one out of jail today. Our bail agents are available to assist you 24/7, so there is no reason to wait.
Call 760-964-8377 or click Chat With Us now for a free consultation.