15 Jul

Victorville Bail Bond Store Protects Your Community

Posted at 15:56h

in

Adelanto Bail Bonds

,

Apple Valley Bail Bonds

,

Bail Bond Latest News

,

Bail Bond Process

,

Bail Bond Victorville

,

Bail Bonds Articles

,

Barstow Bail Bonds

,

Big Bear Lake Bail Bonds

,

Colton Bail Bonds

,

Fontana Bail Bonds

,

Hesperia Bail Bonds

,

Highland Bail Bonds

,

Kern County Bail Bonds

,

Loma Linda Bail Bonds

,

Los Angeles County Bail Bonds

,

Rancho Cucamonga Bail Bonds

,

Redlands Bail Bonds

,

Rialto Bail Bonds

,

San Bernardino Bail Bonds

,

Victorville Bail Bonds

0 Comments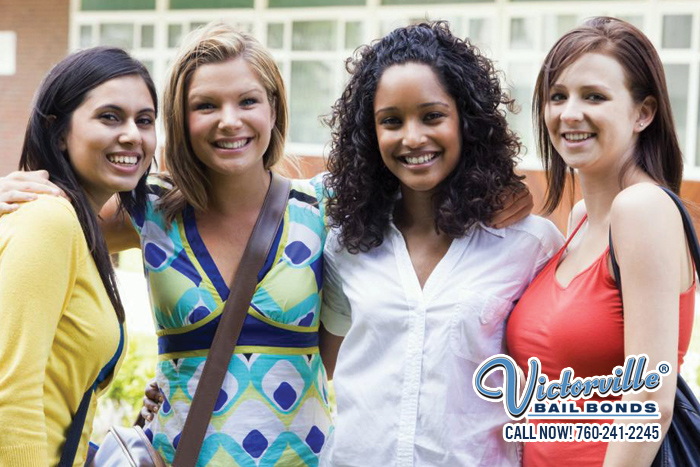 The purpose of bail bonds is to release a recently arrested individual from jail for the days until his or her first court appearance. This person who may or may not actually be guilty for the crime they are being accused of. And because everyone is protected by the "innocent until proven guilty" phrase, (most) all arrestees have the right to bail. So you're probably wondering then, bail bond companies protect the communities in which they serve.
Defendants out on bail are less likely to commit another crime, aware of their harsher consequences if they fail to abide by the conditions of their bail release. With a crime now on their record, they have a lot more to prove to the people that they are not a bad person. They are also more likely to show up in court responsibly.
But, in the less-likely situation where a defendant decides not to go to court, their bond is forfeited. The bail agent is now responsible for retrieving the defendant and/or coughing up the full bail amount. And because the bail agent doesn't want to pay the thousands of dollars, they will most definitely not rest until they've located the defendant.
Bail bond companies like Victorville Bail Bond Store are continuously working to protect the community.
If you need help in bailing someone out of jail, call Victorville Bail Bond Store at 760-964-8377. We'll help protect you and your loved one and also the community too.