Bail Your Loved One Out Today
Every single day in California, thousands of people are arrested. If your loved one was one of those people, call 760-964-8377 or visit a local bail agent at 14420 Civic Drive Suite 2 Victorville, California 92392.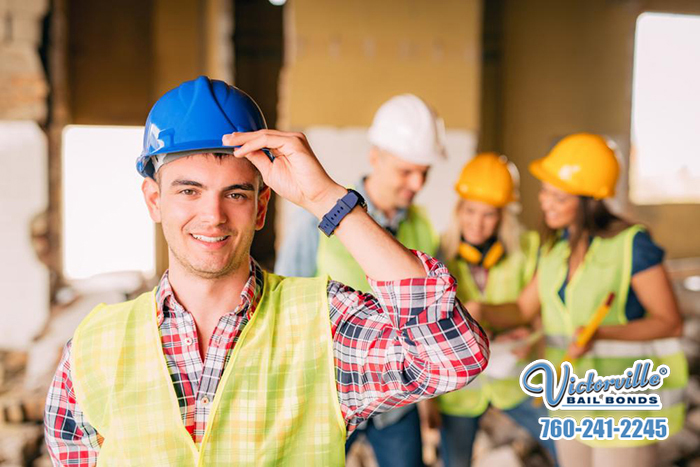 Thousands of people are arrested every single day, and that is just in the state of California. With so many people getting arrested, it is no wonder that the jails are overcrowded. If you get arrested, you are going to be forced to share a jail cell with less than ideal individuals. If you do not want to experience that, imagine how your friend or family member feels.
You should help out your friend or family member by bailing him or her out of jail with Rialto Bail Bond Store. We can help you get your friend or family member out of jail quickly and easily.
We will make sure that your loved one spends as little time in jail as possible. We do this, by getting to work as soon as you talk to one of our bail agents. Depending on the county of your loved one's arrest, we can have him or her out of jail in as little as 2 hours. You can trust that our bail agents will not rest until your loved one is out of jail and back home where he or she belongs.
With our amazing bail agent helping you, your loved one will not have to spend much time in jail. You and your loved one will be able to get back to your normal lives, and it will be thanks to Rialto Bail Bond Store.
To get your loved one out of jail quickly, call 760-964-8377 or click Chat With Us now.