But Redlands Bail Bond Store Can Help Them Go Right
Bad things always seem to happen at the worst possible time. If you have a loved one who was arrested in the middle of the night, just call 760-964-8377 or you can visit a local bail agent at 14420 Civic Drive Suite 2 Victorville, California 92392.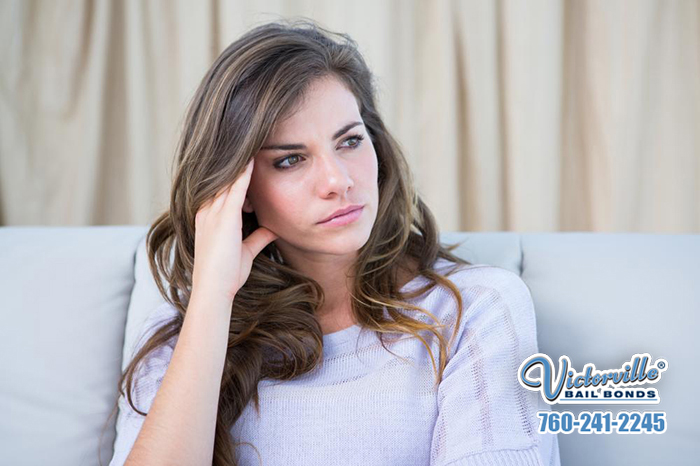 As most people know, things always seem to go wrong at the worst possible time. Your car breaks down when you are late for work, never when you are running early. The same can be said about a loved one's arrest. They seem to almost always get arrested at the worst possible time.
If you have a friend or family member who got arrested in the middle of the night, do not panic. While most places do close down for the night, there is a company that can help you no matter what time it may be. Redlands Bail Bond Store bail agents are always available to help you bail out your loved one.
Consultations are always free, so there is no reason not to contact one of our bail agents. They can help you get through the entire bail bond process in just a few short hours. Depending on the county where your loved one was arrested, he or she can be out of jail in as little as 2 hours. Once your friend or family member has been bailed out, you will be able to relax.
Do not wait another minute, contact Redlands Bail Bond Store by calling 760-964-8377 or by clicking Chat With Us now.