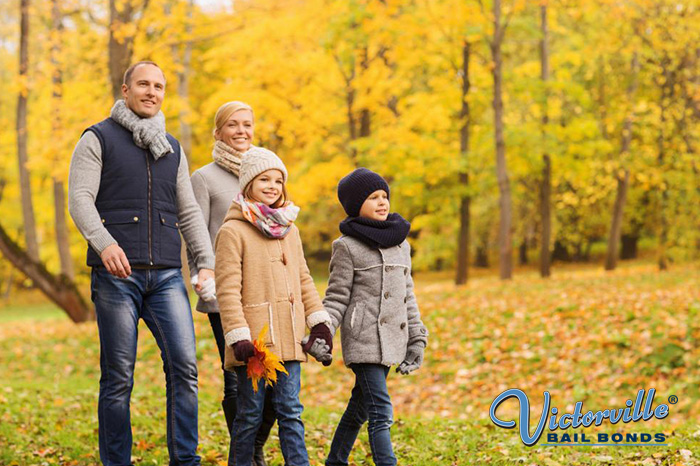 When it comes to rescuing a friend or family member from jail, everybody wants to do so as quickly as possible. This is completely understandable. Nobody wants someone they care about to be stuck in jail. It is important to move quickly, but it is also important that a person can only be bailed out of jail so fast.
This is due to the fact that a person can only be bailed out after he or she has been booked. When a person gets arrested, they are not immediately put into the system. This is what the booking process is for, and depending on the size of the jail and its current workload, this can take a while. Unfortunately, a person cannot be bailed out of jail until they have officially been booked into jail.
This can lead to long wait times for a loved one's release when bailing them out. This can be, understandably, frustrating for some people, but it should be seen as a good thing. If you have done everything that you can with your bail agent, and are simply waiting for the jail to finish booking him or her into the system, you are ahead of the game. Allow yourself to revel in the fact that once your loved one has been booked into the system, the bail bond will be delivered and the jail will begin the process of releasing him or her.
If that sounds like a nice relaxing idea, then you should contact Bail Bonds in Hesperia the moment you learn of your loved one's arrest. Our agents can begin working for you right away, and we can complete a majority of the paperwork for the bail bond before your loved one has been fully booked into the system. This way, once your loved one is in the system, we can get him or her out.
For a free consultation with a bail agent day or night, call 760-964-8377 or click Chat With Us now.