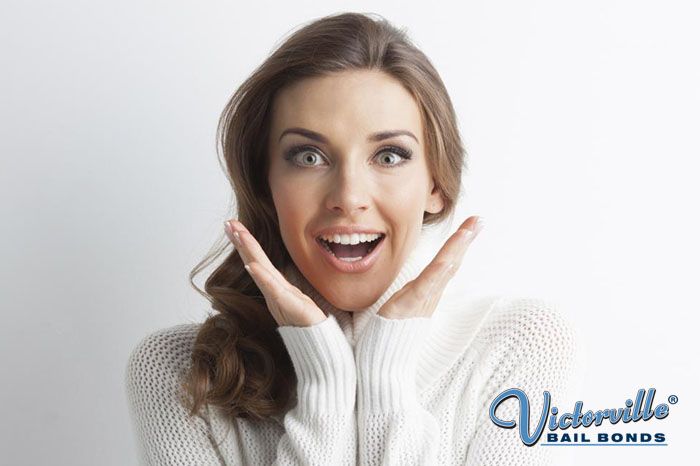 Just about everyone realizes that trying to bail their friend out of jail is going to be an expensive endeavor. Sadly, most people do not realize just how expensive bail can be. In the state of California, most bails cost several thousands of dollars. These high price tags put bail out of reach of most individuals.
This is where Bail Bonds in Mountain View comes into save the day. We know that bail is too expensive for most Californians, which is why we do everything in our power to make it affordable for our clients. Not only do we allow our clients to bail out their friends at a reduced price, we provide them with financing options as well.
Here at Bail Bonds in Mountain View, we allow our clients to rescue their loved ones from jail at a cheap and affordable price by providing them with a bail bond. Our bail bonds only cost 10% of the bail that they are paying for, which means they cost 90% less than paying for the bail itself. That is a huge discount, and one that is sorely needed by many Californians.
On top of providing this discount, we also offer financing options for all of our clients. If the cost of the bail bond is still too big, we can split it up and spread it out over several months. This way, the upfront cost of the bond is reduced to more manageable monthly payments. Each payment will be designed to fit into the client's monthly budget.
It is true that bailing someone out of jail can be expensive, but that is only if a person tries to pay for it on their own. However, if they get a bail bond, posting bail is much more affordable. This is especially true when the bail bond comes from Bail Bonds in Mountain View.
You can get an affordable bail bond at any time by calling 760-964-8377 or by clicking Chat With Us now.