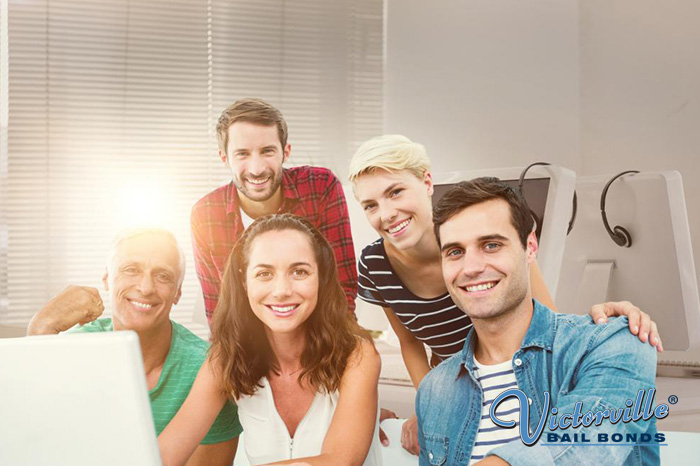 There may be times in life where you feel like you are all alone. You feel isolated and think that no one is there for you, but that is never the case. Your family, the people that care about you, will always be there to lend a helping hand, even in the worst situations.
For instance, if you were arrested, you know that your family would be there to help you in seconds. The problem is, they have never needed to bail someone out of jail before. They don't know what to do, or who they can call for help. Luckily, all they need to do is contact Victorville Bail Bonds.
Victorville Bail Bonds is a family-owned bail bond company that helps people rescue their loved ones from jail. We cover all of California and our agents are available all day, every day. This means that your family can easily get help from our professional bail agents whenever they need to. All they need to do is call in or use the chat feature on our website.
Once they are in touch with an agent, their agent will be there guide through the process of bailing you out of jail. The agent will answer all of your loved one's questions and explain each step of the process. Our agent will be there for your loved one. They will not have to face this alone, just like you won't either.
Sometimes you may feel alone, but so long as you have good family and friends, you will never be alone. In addition to your loved one's Victorville Bail Bonds will have your back as well. We are a family-owned company. We know what it means to be there for our clients. You can always count on us to help you and your loved ones.
Call 760-964-8377 or click Chat With Us now to get caring, professional bail help.