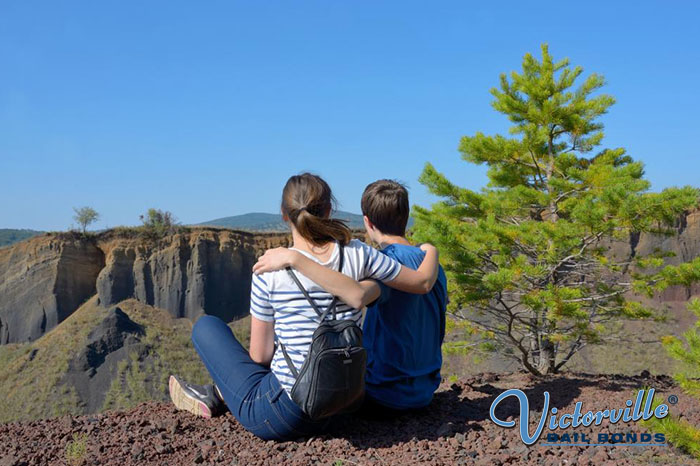 Most of the time, we are able to go through our day to day lives without much incident. However, every once in a while, something comes along that stops us cold. For you, that was learning that your sister was arrested. You have no idea how or why, you just know that she is stuck in jail and in need of help.
You don't care what your sister did to wind up this situation. All you care about is getting her out of jail as quickly as you can. You can accomplish this by talking to one of the many professional bail agents working here at Victorville Bail Bonds. Once you do that, our agents will begin working with you to rescue your sister from jail.
Our agents are available around the clock, all over the state of California. Whenever and wherever you need help, you can count on our agents to be there for you. They will answer your questions and provide you with the guidance you need to rescue your sister from jail. We will not abandon you or leave you in the dark like our competitors would.
On top of always being there for our clients, we also provide them with affordable options for bail. Our bail bonds only cost 10% of the bail that they are for. Next, we provide all of our clients with personalized payment plans thus breaking up the cost of the bail bond even further. Lastly, we provide additional discounts for clients who qualify.
Your sister may have run into a bit of trouble and gotten herself arrested, but there is nothing to worry about. You're on your way to rescue her with the help you are receiving from Victorville Bail Bonds. You will get your sister out of jail quickly and easily thanks to Victorville Bail Bonds.
For the best bail help in the state of California just call 760-964-8377 or click Chat With Us now.