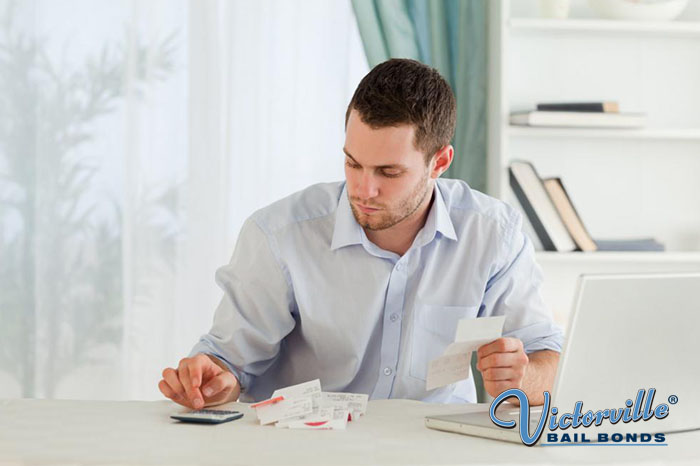 As the holidays approach, many retail stores begin to offer layaway to their customers. This simple concept means that the person can choose to put an item on layaway, or on hold, until a person finishes making payments for the item. This allows the customer to get the item they want without needing to make one large payment upfront.
Here at Bail Bonds in Apple Valley, we offer a similar service to allow our clients to bail their loved ones out of jail. We offer customized payment plans for all of our clients. This breaks up the cost of the bail bond and spreads it out over several months. This makes bailing a loved one out of jail an affordable option for many of our clients.
On top of providing our clients with personalized payment plans, we are also able to offer qualified clients their first month free. This way, their loved one can get released from jail, and they do not have to make a payment on the bail bond until a month later. This gives the family the time it needs to gather money, and allows their loved one to help out.
If you are looking for an affordable way to bail someone out of jail, look no further than Bail Bonds in Apple Valley. We have been providing Californians with affordable bail options for the last three decades. Let us help you and your loved one to.
For a free consultation, call 760-964-8377 or click Chat With Us now.