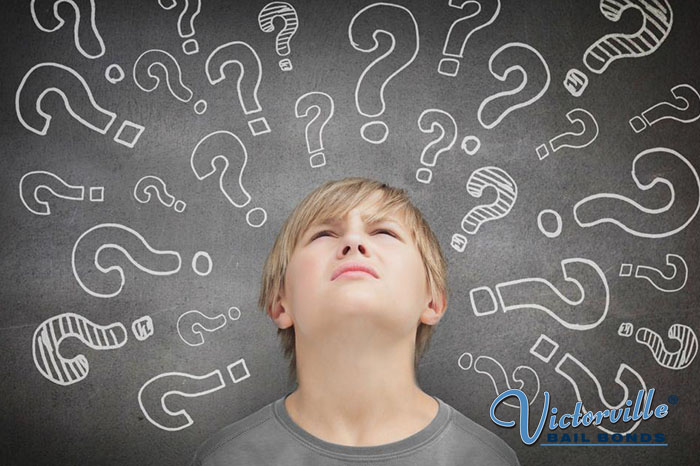 An arrest can happen at any time, and at any location. This means you could need a bail agent at 3:15 p.m. in San Diego, or you could need an agent at 1:53 a.m. No matter what time it is, or where you are in California, you need someone that you can rely on. You can find that someone simply by contacting Bail Bonds in El Mirage.
Here at Bail Bonds in El Mirage, we have bail agents working throughout the state of California. Whether they are in a brick and mortar building, or are mobile agents, you will be able to talk to someone who can help you in your area.
Our clients need to act quickly, and we understand that. This is why our agents are available 24 hours a day, 7 days a week. This ensures that our clients can get the help that they need whenever they need it. They will not have to wait for normal business hours to get the help that they desperately need. After all, the longer it takes to get help, the more time their loved one spends behind bars.
No matter when a person finds out about a loved one's arrest, they can come to us straight away. On top of that, Bail Bonds in El Mirage covers the entire state of California, and can provide professional bail help around the clock, every single day of the year. We can bail someone out of any jail in California, at any time of the day.
Do not wait another second! Call 760-964-8377 or click Chat With Us now.