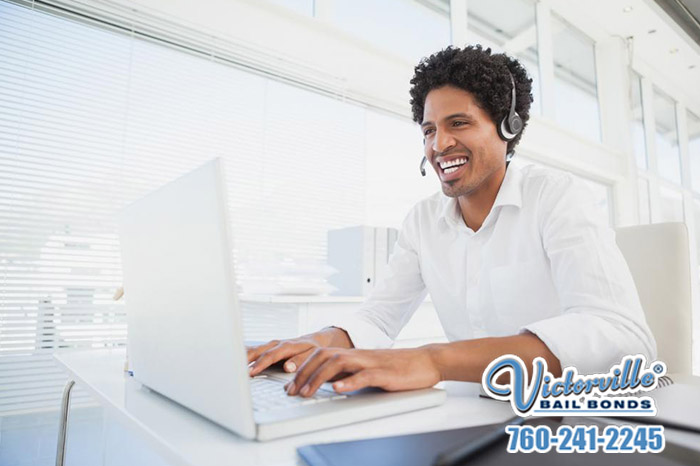 Bail isn't something that people can really plan on needing in advance. Most of the time, the need arises out of nowhere. This catches most people off guard. Had they had the time to prepare, they might have studied up on bail and stashed some money away to post bail. However, that is rarely ever the case.
Most of the time, a person is arrested and they are not prepared to deal with that. They call upon their loved ones for help, but they aren't ready to help out either. This can all make it very difficult for a person get enough money for their bail. After all, bail costs several thousands of dollars here in California. Luckily, there is a cheaper solution to posting bail.
A person can make posting bail affordable by getting a bail bond from Victorville Bail Bonds. Here at Victorville Bail Bonds, our bonds only cost 10% of the price of the bail that they are for. If a person's bail is set at $10,000, then their bail bond will only cost $1,000. To sweeten the deal even more, that 10% can be paid off with a payment plan.
Everyone is different, and every arrest situation is different as well. Due to this fact, we customize each payment plan to meet that particular client's needs. The payments will be designed to fit into that client's monthly budget, thereby ensuring that they can afford to post the bail. The payment plan also helps reduce the upfront cost of the bail bond, which makes it easier for people to rescue their friends and family members from jail.
An arrest of someone close can be surprising, but it can easily be remedied by contacting Victorville Bail Bonds. Our bail agents are always ready and waiting to offer their expertise. They can help get a friend or family member out of jail quickly at a price that their client can afford.
For a free consultation at any time, simply click Chat With Us or call 760-964-8377 now.