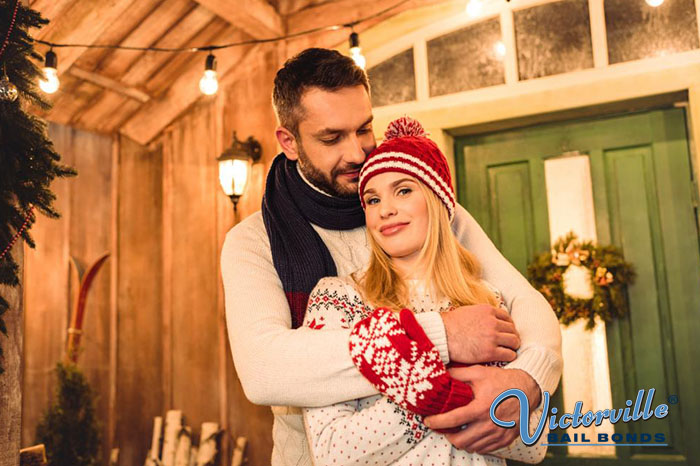 Your loved one somehow ended up in jail, and now you're at a loss as to what to do next. This wasn't part of the plan, because nobody plans on getting arrested. Things got out of hand and now you're faced with some big decisions. The first being whether or not you should bail out your loved one. To help you answer that, yes.
Once you decided to bail out your loved one, chat with us, or call us. You can either click the talk with an agent button or you can call us and speak with the agent that way. The agent will then ask you for information about your loved one. It's best to be prepared for these questions:
• What is the correct and full spelling of the name of the person who is in custody?
• What is your loved one's birthday?
• Where is your loved one in custody?
After answering these questions, the agent will be able to pull up your loved ones information in the system. Once they do that, the agent will then inform you of the price of their bail. California law states that bail bond companies have to charge at least 10% of the bail. This means that if bail is set at $10,000, we will charge you $1,000 to bail your loved one out. We realize that having extra money to pay for a bail isn't easy, which is why we have affordable payment plans and discounts available for you.
Once we fill out the paperwork, which we can do online or over the phone with you, we will post the bail. Then, it's only a matter of time before the jail releases your loved one. With Victorville Bail Bonds, helping out a loved one is simpler than ever.
If you need bail help or have any questions regarding bail, just call 760-964-8377 or click Chat With Us now.