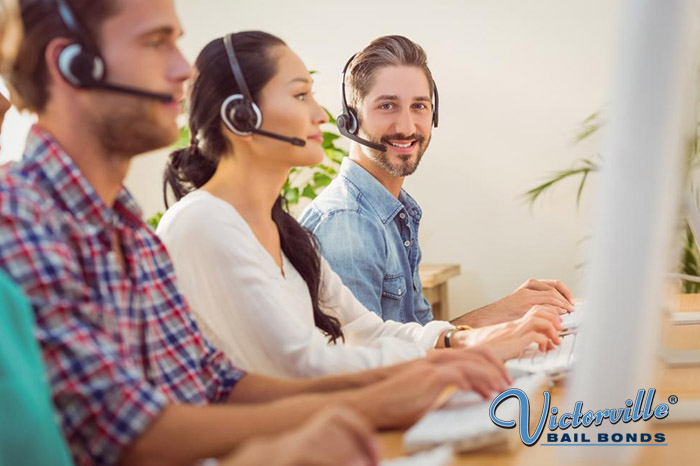 Bailing someone out of jail is never on someone's bucket list. Needing to bail someone out of jail means that a friend or family member got in to trouble and was arrested. That is something that nobody wants for people that they care about. We only wants what is best for our loved one's after all.
Things get worse when you go to post bail and you discover just how expensive bail really is. In the state of California, even the cheapest amounts of bail cost several thousands of dollars. No average person has that kind of cash lying around. You come to the unfortunate realization that you cannot afford to post bail, at least not on your own.
You will need help, and you can find it here at Victorville Bail Bonds. We are a professional, family-owned bail bond company that covers all of California. We help our clients bail their loved ones out of jail any jail in the state of California. On top of that, we will help make the bail more affordable for you.
Here at Victorville Bail Bonds, we know how difficult it can be to afford bail. This is why we do everything that we can to make our bail bonds affordable. We provide our clients with customized payment plans and great discounts. For instance, we can offer a 20% discount on the price of the bail bond for qualified clients. You can learn more about this discount and others by talking to one of our bail agents.
No one ever plans on needing to bail a friend or family member out of jail, but that doesn't have to stop you. With expert help from Victorville Bail Bonds, you will be able to overcome this obstacle. You will be able to rescue your loved one from jail without draining your bank account. An arrest may catch you off guard, but it doesn't have to halt your life.
You can start the bail bond process right now by calling 760-964-8377 or by clicking Chat With Us.