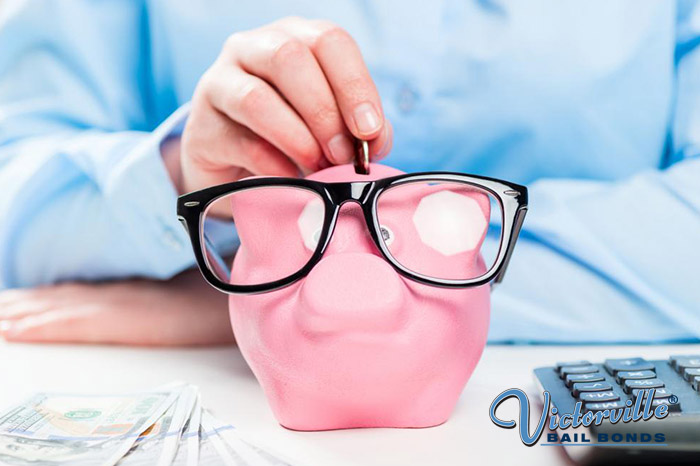 The minute you learned that your friend was arrested, you began looking into posting his bail. Unfortunately, you came to the conclusion that you do not have enough money to do that. His bail costs several thousands of dollars and that needs to be paid in cash, all at once. That just isn't possible, for you, or for any normal person.
This causes you to wonder how anyone ever posts bail. Well, in most cases people hire a bail agent, the best of which can be found at Victorville Bail Bonds. A bail agent will pay the full amount of the bail for their client and only ask for 10% of the bail as payment for their services. This means that a person saves 90% by hiring a bail agent rather than paying for the bail on their own.
Things get even more affordable with the fact that Victorville Bail Bonds provides all of their clients with affordable, customized, payment plans. Here at Victorville Bail Bonds, we understand that each client and case is different, which means that everyone needs their own payment plan. This is why we tailor each plan to fit the needs of the client.
On top of this, we also offer discounts to qualified clients. If one of the co-signers for the bail bond meets one of the following requirements, then they will only have to pay 8% of the bail instead of 10%. A co-signer qualifies if he or she:
Is a member of the military.
Is a member of AARP.
Is a member of a union.
Is a homeowner.
Has a private attorney.
Bailing someone out of jail can be a costly venture on your own. Instead of draining your bank account, try talking to the bail agents here at Victorville Bail Bonds. We can walk you through the entire bail bond process and answer any questions you might have. Let us show you how affordable posting bail can be.
You can get a free consultation with a professional bail agent by clicking Chat With Us or by calling 760-964-8377 now.