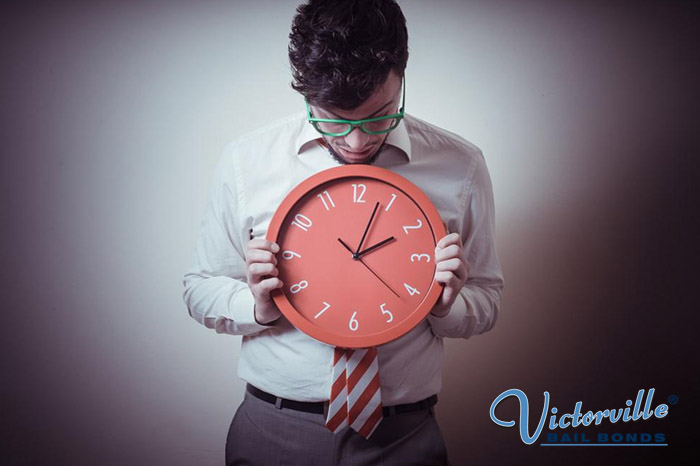 When something important comes along in life, all of our focus is drawn to that. We all have this drive built into us to complete one task before moving on to another one. Even if we do try to move on before something is completed, we often continue to fixate on it. This is why it is so important to get certain tasks done quickly before we can move on with our lives.
Knowing this, it can be frustrating when forces seem to be keeping you from completing your desired task. For instance, think of how frustrating it is when you try to do get something from the store, only to learn that it is closed for the day. Under normal circumstances, this is annoying. If you are trying to bail someone out of jail having this happen is incredibly frustrating.
In order to avoid this kind of situation, contact Victorville Bail Bonds. Unlike some of our competitors, our agents are always available. You can talk to a bail agent at any time of the day, whether it's the middle of the night or the late afternoon, you will be able to talk to a professional. On top of that, we have agents working every single day of the year, including holidays.
We know that once you learn of your loved one's arrest, you want to get him or her out of jail as quickly as possible. You do not want to wait around for us to open, so we never close. You can count on us to be there for you 24/7.
Bailing someone out of jail is important. Anything that prevents you from completing such an important task is incredibly frustrating. Don't let business hours stop you. You can get in touch with an Victorville Bail Bonds bail agent day or night. Our professional bail agents are ready and waiting to help you, so don't put this off any longer.
To talk to a bail agent right now, just click Chat With Us or call 760-964-8377 now.