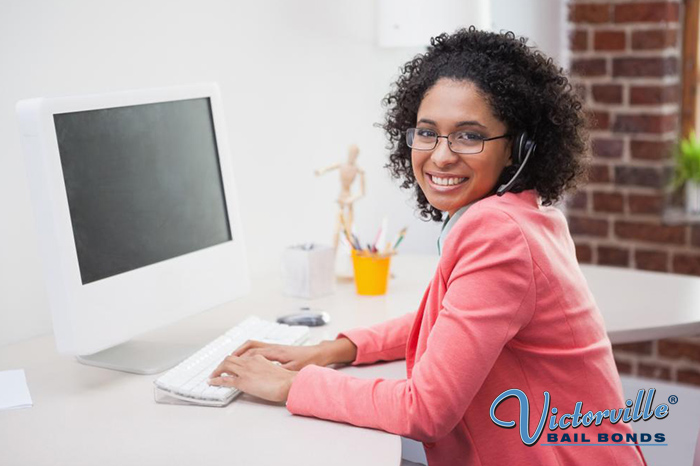 As many of us adults have undoubtedly realized by now, it is hard to keep information at the forefront of our minds unless we actively use it on a daily basis. This is why so many of us have forgotten the answers to what are deemed simple, elementary school questions. We do not need that information in our day to day lives and as such, it has been pushed to the back of our minds where we struggle to find it.
Due to this fact, it is important for anyone seeking to be an expert in something, to continually go through schooling and training to keep them at their best. By doing this, they ensure that they will be providing people with the best service that they can. This is why we put our bail agents through training every other year here at Bail Bonds in Baldy Mesa.
Each of our agents here at Bail Bonds in Baldy Mesa goes through continued training on a biannual basis. They take the refresher course to ensure that all of the important information is kept fresh in their mind. This helps our agents take better care of their clients and provide them with the best bail help available.
When you need to bail a friend or family member out of jail, all you need to do is talk to one of our amazing bail agents. They will know the best way to help you and will be able to answer all of your questions. Our expert agent can walk you through the entire bail bond process from start to finish so that you will know what to expect when bailing out your loved one.
If you want expert help with anything, you need to find someone who spends a lot of time working in their field. If you want expert bail help, then you need to contact Bail Bonds in Baldy Mesa. Our agents are some of the best in the entire state of California. If you want a knowledgeable bail agent at your side, contact us now.
Call 760-964-8377 or click Chat With Us now to talk to one of our bail agents at any time.