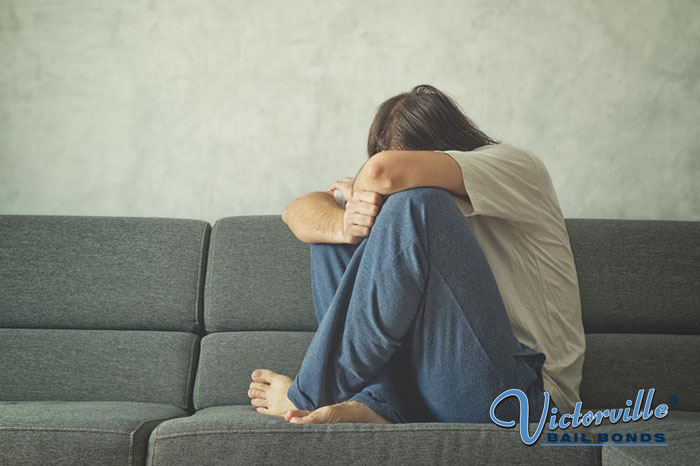 Falling into despair can be pretty easy when you find out that a friend or family member has been arrested. You wonder how this could have possibly happened, and what you are going to do to help. Can you even help? Well, the answer is yes you can.
You can help rescue your friend from jail without breaking them out. All you have to do is contact a professional bail bond company like Victorville Bail Bonds. We have been working in the bail industry for over 30 year, so we can easily help you. We will show you how simple it is to bail someone out of jail.
You can get a hold of one of our bail agents at any time of the day, any day of the year. When you are talking with one of our bail agents, they will be able to answer all of your questions about bail. They will walk you through each step of the process. You will have a friend at your side at all times to ensure that you do not have to face this situation alone.
Once we have filled out the paperwork for the bail bond, we can begin working with you to create a personalized payment plan that fits into your unique budget. With this added benefit, you will undoubtedly be able to afford your loved one's bail bond.
There is no need to despair upon hearing of your loved one's arrest. You can get him or her out of jail by getting an affordable bail bond at Victorville Bail Bonds. We have over 30 years of experience with helping Californians bail out their loved ones. We know exactly what we are doing, which means that we can easily help you too.
You can get a free consultation at any time by calling 760-964-8377 or click Chat With Us now.