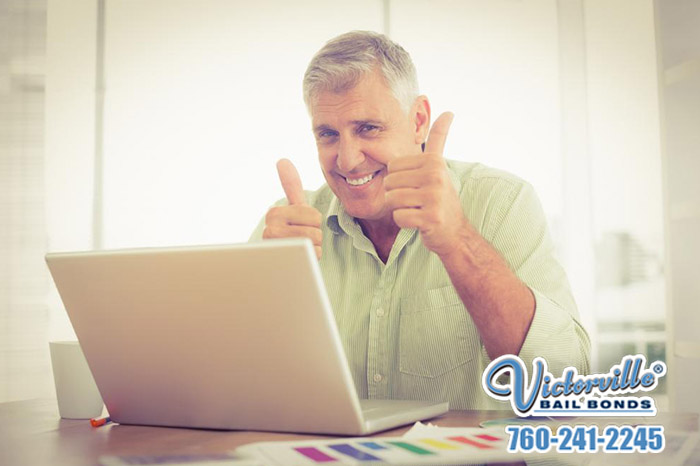 Bailing someone out of jail isn't something that people eve r really plan on doing. It sort of just comes up. Unfortunately, this means most people are not prepared to deal with the arrest of one of their loved ones. This can put them into a panicked state. Luckily, there is a place they can go to get professional bail help in California.
When anyone needs bail help in the state of California, they can count on the professionals here at Victorville Bail Bonds. Our agents are experts in their field. They can be reached at any time of the day, every single day of the year. This way, you will always be able to get the help you need whenever you need it most.
With their years of experience behind them, our agents will be more than capable of helping you. Once you contact them, they will begin working for you right away. You will not have to wait around. We will get your loved one out of jail quickly and show you how easy bail is. You will be happy to have us on your side.
Here at Victorville Bail Bonds, we understand that everyone has a different budget that they are working with. In order to make paying for the bail bond easier, we allow our clients to pay it off with a payment plan. We even work with the clients to personalize the plan to fit into their monthly budget, making the bail bond truly affordable.
If you suddenly find yourself needing to bail a friend or family member out of jail, do not panic. Victorville Bail Bonds is here to help. Our professional bail agents are available 24 hours a day, 7 days a week. They can guide you through the bail bond process and provide you with an affordable payment plan. Bail is nothing to be afraid of, you'll see.
Click Chat With Us or call 760-964-8377 now for a free consultation with one of our agents.