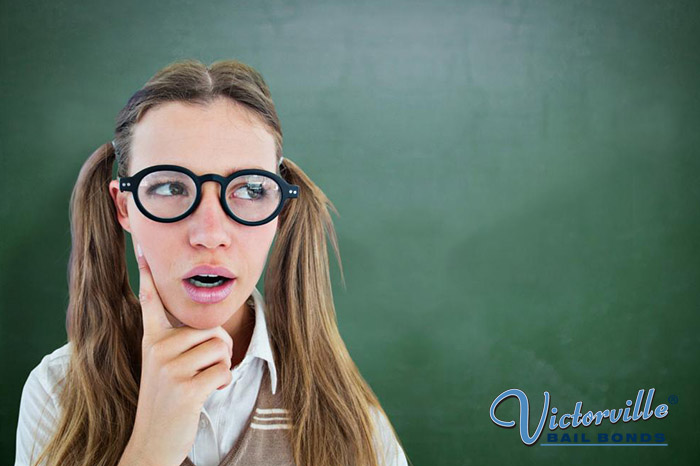 Most people like to plan out their days. Before they even get out of bed in the morning, they usually have a rough idea of what they are going to do that day. Unfortunately for us planners, life likes to throw us a curveball from time to time. This sudden change can ruin our plans and throw our lives into chaos. A perfect example of this would be when a family member gets arrested.
No one ever plans on one of their loved ones getting arrested, and yet it does happen. When your family member got arrested, you weren't prepared to deal with it. You were planning on having a nice, relaxing day at home, but now you are struggling to gather up enough money to rescue your family member from jail. The problem is, his bail is so expensive, and you do not have the funds to bail him out.
Luckily, there is something you can do. You can get a cheap and affordable bail bond from Bail Bonds in Hesperia. For over 30 years, we have been providing the people of California with affordable bail options. We will provide you with a bail bond that only costs 10% of your loved one's bail, offer you more discounts on the price if you qualify for them, and create a payment plan customized to fit your budget each month.
If this all sounds great to you, then you should contact Bail Bonds in Hesperia right away. We have bail agents working around the clock, meaning that whenever you need help, you can talk to a professional. On top of that, we have agents located all over the state of California. We can provide you with professional bail help at any time of day, anywhere in the state.
Life may have messed up your plans for the day, but that doesn't have to stop you. Whenever you need to, you can talk to Bail Bonds in Hesperia at any time. Our agents will get started right away and will not rest until they have successfully rescued your loved one from jail. With our experts at your side, this can be done in just a few short hours, which means you can get back to your plans in no time.
Why wait another minute? Call 760-964-8377 or click Chat With Us now.