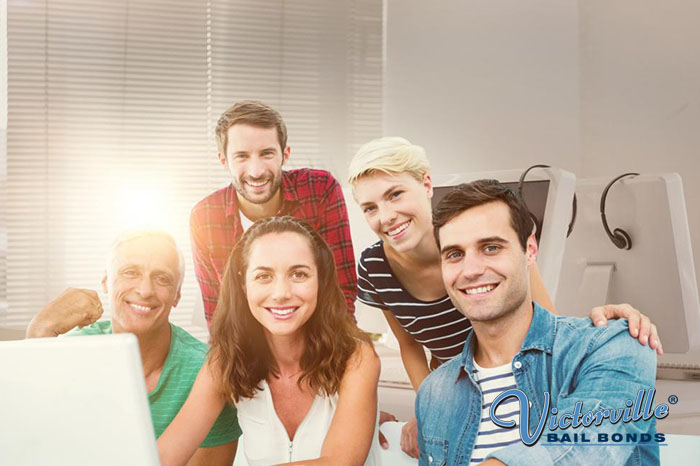 Life can be challenging and full of surprises, yet you are still here. You have made it through every obstacle that life has thrown your way and you will continue to do so. It doesn't matter that your friend was just arrested. You will help get him out of jail. You have never used bail before, but you are confident that you will succeed in rescuing your friend.
If you truly wish to succeed in bailing out your loved one, then you should contact Bail Bonds in Adelanto. We have dozens of professional bail agents who are ready and waiting to help you. They are available 24 hours a day, 7 days a week. Whenever you need bail help, you can count on us to be there for you.
All consultations with our bail agents are free, so there is no reason not to call. Once they start talking to you, our agents will begin working to get your friend out of jail as quickly as possible. Our agents will answer your questions and begin filling out the paperwork for the bail bond. They only need a little bit of information to get started.
After the paperwork has been taken care of, our agent will begin working with you to figure out payment. Here at Bail Bonds in Adelanto, we provide our clients with personalized payment plans. This way, the upfront cost of the bail bond is split up over several months, making each payment more affordable for you.
With Bail Bonds in Adelanto, you have the best chance at succeeding. Our agents are some of the very best in the entire state of California. They can help you conquer your friend's arrest and get him out of jail safely. In no time at all, your friend will be back home where he belongs.
You can talk to a bail agent at any time simply by calling 760-964-8377 or by clicking Chat With Us now.