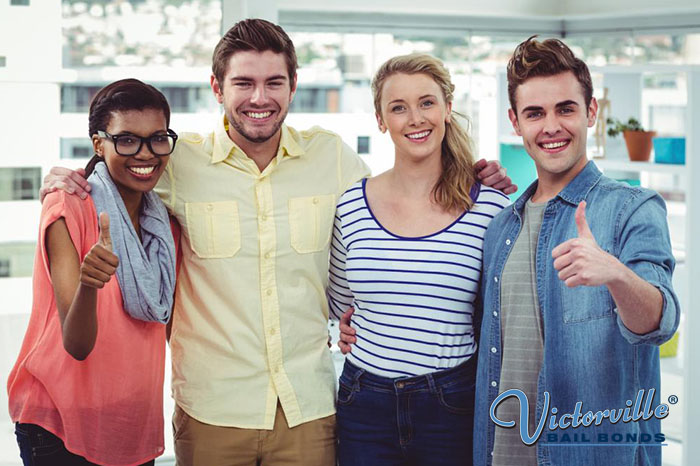 Time has an interesting way of putting things into perspective. Some things may seem like a big deal when they first appear, but then as time goes on, you realize they weren't that bad. This is often the case when a friend or family member gets arrested. When it first happens, it seems like the end of the world. However, after a year or so has passed, you realize it wasn't that big of a deal.
Bailing someone out of jail might sound like a tall feat, but it can be incredibly easy with the right help. Finding the right help in California is as simple as contacting Victorville Bail Bonds. Our bail agents are available 24/7, all over the state of California. Whenever someone needs help bailing a loved one from jail, our agents will be there for them.
Our agents have years of training and experience behind them, which allows them to easily assist all of their clients. If you have any questions about bail, or your loved one's arrest, we will be able to provide you with the answers you are looking for. You will not have to face this terrifying experience alone.
Do not let the shock of a loved one's arrest prevent you from helping out in this situation. You will be able to get professional bail help at your side, at a price that you can afford. Your loved one will be thankful that you helped out, and as time goes by, you will be glad you did as well. With Victorville Bail Bonds' help, you will see that bailing someone out of jail is not as big a deal as you originally thought.
You can talk to an agent right no by calling 760-964-8377 or clicking Chat With Us now.