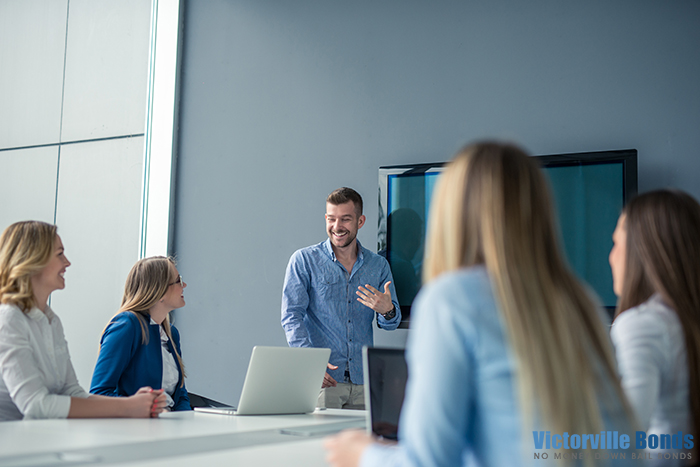 Ponzi schemes aren't legal in California. The state considers these financial cons a type of financial fraud. California's judicial system is currently set up in such a way that it helps protect whistleblowers and consumers from getting caught up in the legal drama that always surrounds Ponzi schemes.
Understanding the Difference Between Ponzi Schemes and Pyramid Schemes
Many people mistakenly assume that Ponzi schemes and pyramid schemes are the same things. While there are quite a few similarities, there are also a few key differences.
Ponzi schemes are usually handled by a single person. That individual convinces investors to take part in something, usually a promised investment, that never comes to fruition. Investors are convinced that they can't possibly lose money and will make a huge return on their investment. It usually takes a great deal of time for the investors to realize that the person who is "managing their portfolio" is actually running a con and is keeping their money.
The Bernard Madoff debacle is a perfect example of a Ponzi scheme. Madoff created the Bernard L. Madoff Investment Securities LLC and was able to convince several people he was the real deal. His pitch was so good, he amassed close to 5,000 investors. It's believed that his take was close to $65 billion.
A pyramid scheme is more elaborate and involves more people, some of which don't realize that they're committing a crime. With a pyramid scheme, a single person not only recruits investors but also recruits people who gather even more investors. The original person is the very top of the pyramid in this particular scheme. Most pyramid schemes involve a type of product that does actually exist.
Business in Motion is an example of an illegal pyramid scheme. The program revolved around the sale of economical vacation plans. Each person who bought into the program invested $3,200. If the person was able to sell additional vacation packages to friends and family, they'd earn a $5,000 commission.
Approximately 2,000 people bought into the pyramid scheme. In 2008, they launched a class-action lawsuit against the program's creator. A judge agreed that the program was a pyramid scheme and awarded the investors a $6.5 million ruling.
The Legal Ramifications of Running a Ponzi Scheme
Ponzi schemes are prohibited in California. The laws that address Ponzi schemes are found in the California Penal Code Section 319. The creators of Ponzi schemes in California can be charged with:
✦ Laundering money
✦ Business fraud
✦ Mail fraud
✦ Securities fraud
✦ Tax fraud
✦ Wire fraud
✦ Theft
Charles Ponzi is considered the father of the Ponzi scheme. Ponzi was eventually convicted of mail fraud and spent 14 years in prison.