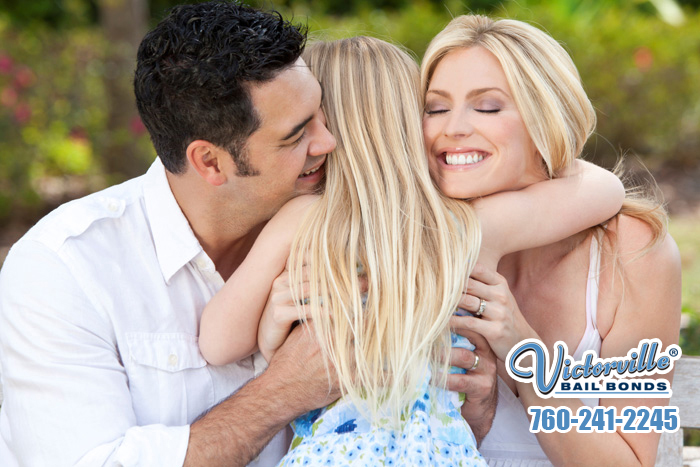 Odds are, if someone you care about has been arrested, you want to bail him or her out of jail. After all, you would expect your loved ones to bail you out of jail if you got arrested. Why not do the same for them? Contact Victorville Bail Bonds and talk to one of our professional bail agents about rescuing your loved one from jail.
You can always count on our bail agents to be there to answer you call whenever you need help. Our bail agents are available 24 hours a day, 7 days a week because we know that our clients can need help at any time. We always have bail agents on call who are ready to help you bail out your friend or family member and answer any questions that you might have.
We have some of the best bail agents working with us here at Victorville Bail Bonds. We are a family-owned company, and as such, our bail agents actually care about their clients. Being family-owned reminds them how important your loved ones are to you, and so, they treat bailing out your loved one like they would their own friend or family member.
Get the bail help you need and deserve by calling 760-964-8377 now.
---
We Begin Working for You as Soon as You Talk To One of Our Bail Agents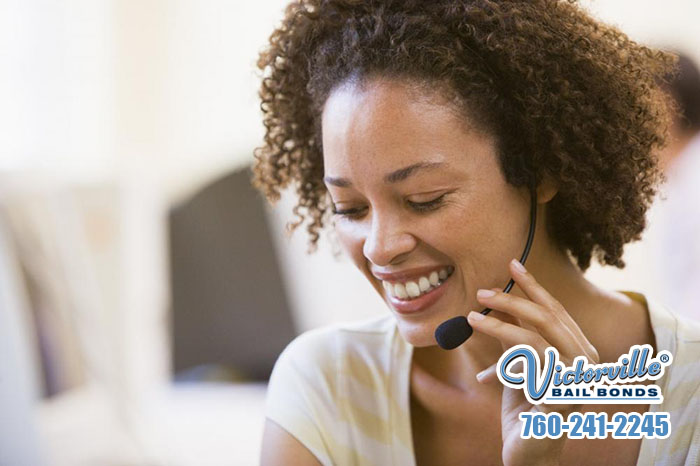 As soon as you call, our expert bail agents at Victorville Bail Bonds start working with you to get your loved one released from jail. All they need to get started is your friend or family member's name, birthday and the county where he or she was arrested. Our bail agents will do the rest for you.
We will search through the county database and locate your loved one to gather the rest of his or her information. We can then use the information that we find to fill out the rest of the paperwork and to answer your questions better. Having this information will allow our already amazing bail agents to be even better guides for you.
At Victorville Bail Bonds, we treat all of our clients with the dignity and respect that they deserve. Our professional bail agents will help your get your loved one out of jail quickly and make the entire bail bonds experience easy for you. If you have a friend or family member that has been arrested and you want to get him or her out of jail, contact Victorville Bail Bonds.
Chat With Us or call 760-964-8377 now to get your loved one released from jail today with help from Victorville Bail Bonds.