Easy Bail Process in Lucerne Valley
Get 24hr Bail Assistance
Lucerne Valley Bail Bonds bail agents are available 24 hours a day, 7 days a week so we can always offer you help. No matter where in California your loved one has been incarcerated you can count on an Lucerne Valley Bail Bonds bail agents to be there for you.
We Offer Affordable Bail Help
At Lucerne Valley Bail Bonds, we offer affordable low monthly payment plans that are fit to your financial needs. Bail bonds are a common method of bailing someone out of jail and it certainly saves on costs when compared to paying the entire bail to the court directly.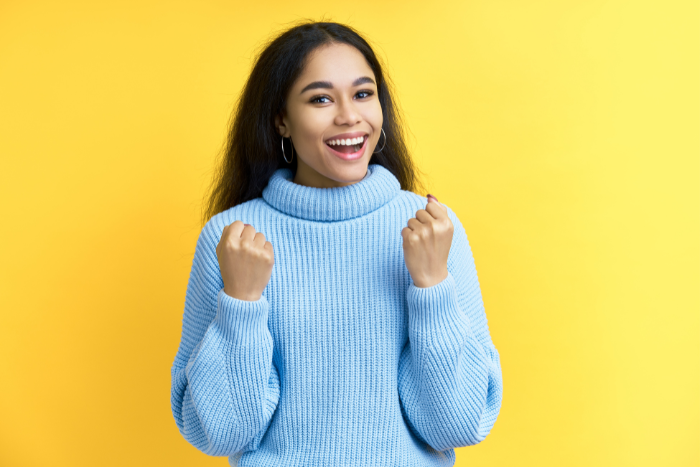 Flexible Payments
When you need to bail a friend or family member out of jail, you want to find a bail agent who will be willing to work with you on payments. You want to have the ability to pay for your loved one's bail bond with whatever method works for you at the time. This way, you do not have to worry about how you are going to pay for your loved one's bail bond.
Personalized Payment Plans are Available
Finding out a loved one has been arrested is frightening. In most cases, your first instinct is to want to do everything in your power to get them out of jail and home. The good news is that when you're trying to figure out how to bail someone out fast, all you have to do is connect to Lucerne Valley Bail Bonds.
When you either call or use the online chat feature to connect with us for a free consultation, we'll answer any questions you have about how to bail someone out fast, but we feel that you should know that as long as you have some key information, we can go straight from the consultation to starting the bail bond process. We will work with you to get your family or friends out of jail quickly. Our track record for honesty and integrity along with our resourcefulness helps us secure any bond or bail you need.
Call us at 760-964-8377 anytime, to start the bail bond process.
Call 760-964-8377 or click the Chat With Us now link for a completely free consultation. You'll be glad you did!
WHAT OUR CLIENTS SAY ABOUT US
i called this bail company a few weeks ago and although i did not end up getting a bail bond here i still wanted to leave a review on their customer service. The provided good service and answered my questions thoroughly which i greatly appreciated.
– Irwin Rodriguez
The service was better than what I expected to receive when I called here! Their customer service was some of the best I've ever had and I couldn't be happier with their help. Very informative and made my experience easy and quick. So happy I called them to help me bail my friend out, we are lucky we chose Victorville bail bonds!!
Affordable bail bondsmen that know exactly what they are doing. I've dealt with my fair share of bail companies and this company by far has handled their job the best. Very efficient at what they do and to top it off, they were extremely kind throughout the entire process. Thank you for being so helpful during a difficult time.
– Carl Grey