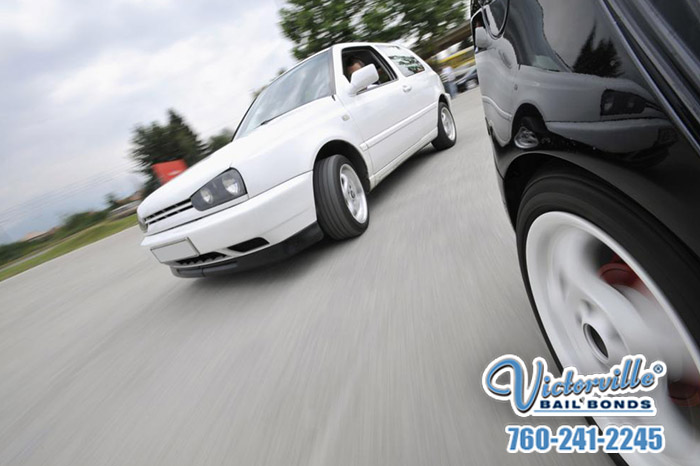 In the continuing saga of illegal car club takeovers in Los Angeles, yet another recently took place outside a West Covina mall. Unlike previous takeovers that have blocked street intersections and crowded parking lots, this latest one ended in violence.
The takeover was orchestrated as a tribute to the late Paul Walker. For those unaware, Paul Walker was one of the stars from The Fast and the Furious movie franchise. He passed away in 2013 at the age of 40 as the result of a car crash. The takeover in questions took place on the late actor's birthday.
The takeover began in the Plaza West Covina Mall at 11 PM. Footage found on social media shows participants attacking two mall security officers and vandalizing a mall security vehicle. Both officers have been reported to be okay, while the vehicle received thousands of dollars' worth of damage.
West Covina Police issued dozens of citations and towed around 50 vehicles, however no arrests have been made as of yet. The officers are looking into the video footage found on social media sites to try and find those responsible for the damage. The police are asking for any information about the event or people in question be shared by calling 626-939-8688.
It is important to remember that assemblies like these are often illegal, and just being an observer can get a person in trouble. Drivers at such events can face reckless driving charges or even assault with a deadly weapon if they hurt someone with their vehicle.