Post Bail in Lancaster, California
We Provide Free Consultations
We've made it easy to educate yourself by creating free consultations. Every single person who contacts us is entitled to a free bail bonds consultation. When you seek out one of our consultations, you'll instantly be put in touch with one of our California bail bonds experts.
Discreet Bail Bonds
Lancaster Bail Bonds understands that privacy is important during this time. We pride ourselves on providing discreet bail bond services, ensuring your personal information is kept completely confidential.
Connect With us Through Our Chat Box
Lancaster Bail Bonds has made getting a bail bonds online as easy as possible. It is Safe, Fast, and Reliable! Chat with an agent online by simply clicking on our chat box below. You will immediately be connected with one of our bai agents.
We Offer 24 Hour Bail Bond Services
One of the many benefits Lancaster Bail Bonds provides to folks just like you is a 24-hour bail bonds service. It doesn't matter how late at night it is, what Federal holiday it is, or even if it's the weekend, we're ready and able to help you deal with your current situation and make sure you're released from jail as quickly as possible.
When we say that we provide a 24-hour bail bonds service, we don't mean that you can call anytime and leave a message. We mean that you will quickly connect with a real bail bond expert who will take you through a consultation. The consultation not only provides you with information about how our bail bond program works but also provides you with an opportunity to get answers to all of your bail bond questions.
CALL US NOW AT 760-964-8377, GET  YOUR LOVED ONE OUT OF JAIL WITHIN HOURS!
Fast and easy Bail Process
The sooner you reach out to Lancaster Bail Bonds, the sooner we'll arrange to get you released from jail. To bail someone out of jail quickly, simply click the Chat Now link or call 760-964-8377.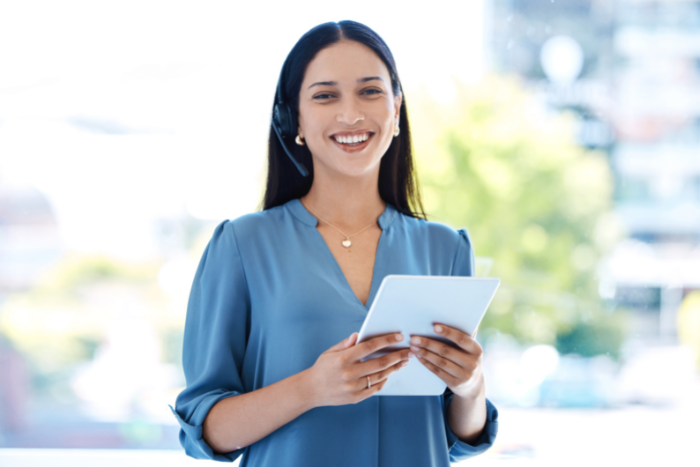 WHAT OUR CLIENTS SAY ABOUT US
i called this bail company a few weeks ago and although i did not end up getting a bail bond here i still wanted to leave a review on their customer service. The provided good service and answered my questions thoroughly which i greatly appreciated.
– Irwin Rodriguez
The service was better than what I expected to receive when I called here! Their customer service was some of the best I've ever had and I couldn't be happier with their help. Very informative and made my experience easy and quick. So happy I called them to help me bail my friend out, we are lucky we chose Victorville bail bonds!!
Affordable bail bondsmen that know exactly what they are doing. I've dealt with my fair share of bail companies and this company by far has handled their job the best. Very efficient at what they do and to top it off, they were extremely kind throughout the entire process. Thank you for being so helpful during a difficult time.
– Carl Grey