Let Us Answer Them for You
At Victorville Bail Bonds, we know that most people do not have a clue when it comes to bail bonds, and that is okay. It is okay to have questions, and if you want answers, you should call 760-964-8377.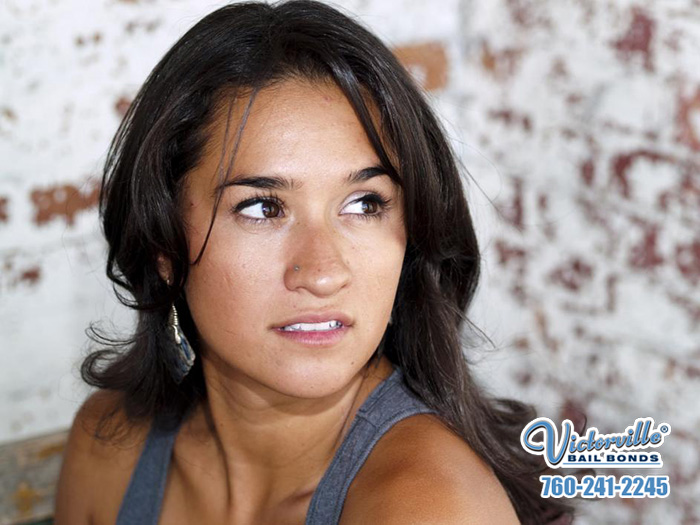 You should never feel bad about needing to ask a questions, especially when it comes to bail bonds. At Victorville Bail Bonds, we understand that most people have no idea how bail and bail bonds work. That is why our bail agents are more than happy to answer their clients' questions. In an attempt to help you out, we thought we would answer some of the more common bail questions here.
How much does a bail bond cost?

Pricing is dependent on the amount of the bail. In California, bail bond companies charge 10% of the bail price, which means if your loved one's bail is $10,000, it will cost $1,000.

Do you offer discounts?

Yes, we can offer a 20% discount on the price of the bail bond if a co-signer is a union member, a member of the military, a member of AARP, is a homeowner, or if the client has a private attorney. With this discount, instead of paying $1,000 for the same bond as before, you only have to pay $800.

What is a co-signer?

A co-signer is anyone who is willing to sign for your loved one's release. The signer is promising that all the money will be paid, and that their loved one will go to all of his or her court dates. A co-signer takes responsibility for their loved one.

How long does it take for my loved one to be released?

After the initial payment has been received, your loved one can be out in as little as 2 hours. However, the time varies from county to county and is dependent on the current workload of the jail where your loved one is being held.

Can you bail my friend in Nevada out of jail?

No, we are only licensed to bail people out of jail in California. If you want to bail someone out of jail in a state other than California, you will most likely need to contact a bail agent in that state.
These are just a few of the many questions that we are asked here at Victorville Bail Bonds. If you have a questions that was not answered here, do not be afraid to talk to one of our bail agents. They are here to help you with your loved one's bail.
For a free consultation with one of our bail agents, either call 760-964-8377, or click Chat With Us now.