Be Sure to Find an Agent Who Can Answer Them for You
Most people have questions about bail agent their loved one's arrest. You can get the answers you are looking for by meeting with a local agent at 14900 Civic Drive, Victorville, California 92392 or by calling 760-964-8377.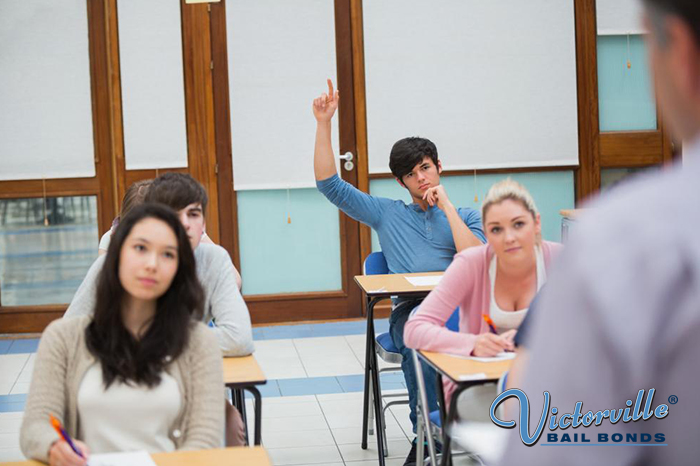 It is okay to have questions about your loved one's arrest and bail. In fact, most people have questions when they discover that a friend or family member got arrested. You do not need to know everything about bail in order to rescue your loved one from jail. You just need to find a professional bail agent to be your guide.
Luckily, finding a good bail agents to help you can be easy in California, you just need to know where to look. A good bail agent, like the ones here at Victorville Bail Bonds, will be more than willing to guide their clients through the entire bail bond process. Your agent will be able to answer any questions that you might have about your loved one's arrest and bail.
Your bail agent will be able to look through the jail's database and get all of the information needed to answer your questions. All the agent will need to do this is your friend or family member's name, birthday, and county of arrest. With that little bit of info, your agent will be able to provide you with all of the answers that you seek.
At Victorville Bail Bonds, our knowledgeable bail agents take care of their clients. Our agents will answer all of your questions, and be with you for every step of the bail bond process. We will not leave you alone and confused like our competitors would. If you want the best bail help in California, you need to talk to the professionals at Victorville Bail Bonds.
You can get your questions answered with a free consultation from Victorville Bail Bonds by calling 760-964-8377 or clicking Chat With Us now.