Learn How a Judge Determines a Defendant's Bail Amount
Bail may seem like it is assigned at random, but there is some reasoning behind it. You can learn more by calling 760-964-8377.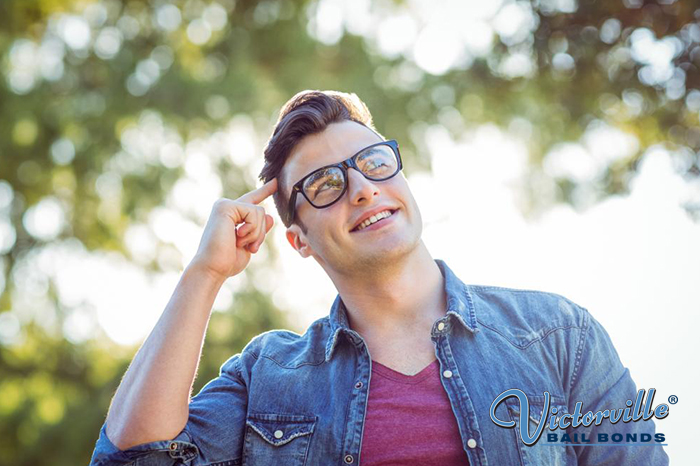 Do you have a friend or family member that you are trying to bail out of jail? Bail is rarely cheap, and so you were probably shocked by the price of your loved one's bail. Now you are wondering how that amount was determined.
A person's bail is determined by a judge using a bail schedule. A bail schedule is a list created by the county that lists every crime, and what the bail should be for that crime. The judge is allowed to alter that number depending on the defendant's criminal record, and his or her standing within the community.
This is why 2 people can commit the same crime, but get assigned different bails. People who have never been arrested before can get smaller bails than those who have been arrested multiple times.
Unfortunately, there is no way to get your loved one's bail lowered, but you can make it more affordable by going to Victorville Bail Bonds. We have been making bail bonds more affordable for Californians for the last 30 years.
You can talk to one of our bail agents by calling 760-964-8377 or click Chat With Us now.