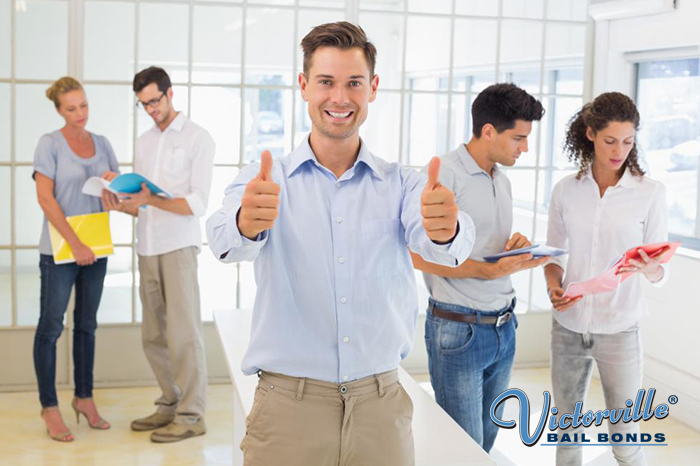 Outperforming any other bail bond company in California is Hesperia Bail Bond Store. This family founded and owned company has been in the business for 30 years. Over these years, we have racked up an impressive list of satisfied clients who claim no other bail bond company is quite like Hesperia Bail Bond Store.
If you are in need of a bail bond for yourself, or a loved one, in California, keep Hesperia Bail Bond Store in mind. We provide all of the following:
• 24/7 statewide availability in California online, on the phone, and in our offices
• Free consultations
• Customized payment plans
• 0% interest
• No hidden fees
• Discounts available
• Cash, credit, debit, and checks accepted
• Convenient and secure online payment portal
• Phone approvals
• Licensed, friendly, and genuinely caring bail agents
• Fast, confidential service
At Hesperia Bail Bond Store, we understand that your time is precious. We are not going to waste your time and we do not try to trick you into paying us more money. We get right down to business and we promise to get your loved one bailed out of jail as soon as possible.
Hesperia Bail Bond Store can be reached online, or at 760-964-8377.