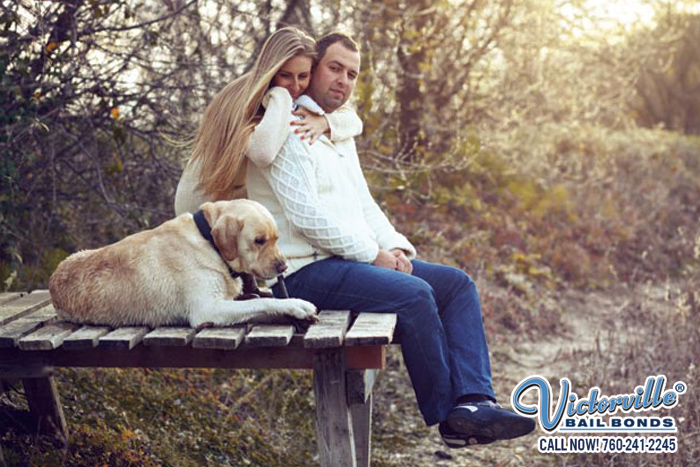 Your friend or family member getting arrested does not have to be the end of the world. You can easily bail him or her out of jail simply by going to Victorville Bail Bond Store. Our bail agents have years of training and experience behind them that allows to help our clients better than any of our competitors.
With our professional bail help, your loved one can be out of jail quickly. Sometimes in as little as 2 hours depending on the county of his or her arrest. Once you find out that a loved one has been arrested, call and give one of our bail agents your loved one's name, birthday and the county where he or she got arrested. With that information in hand, our bail agents will start working for you right away.
At Victorville Bail Bond Store, our bail agents will not stop until your friend or family member has been safely released from jail. Our bail agents will fill out the paperwork and stay in contact with the jail throughout the bail bond process. We will not abandon you or your friend or family member in your time of need.
Call Victorville Bail Bond Store at 760-964-8377 now to get the bail bond process started right away.
---
Victorville Bail Bond Store Agents Will Not Stop Working Until Your Loved One Is Home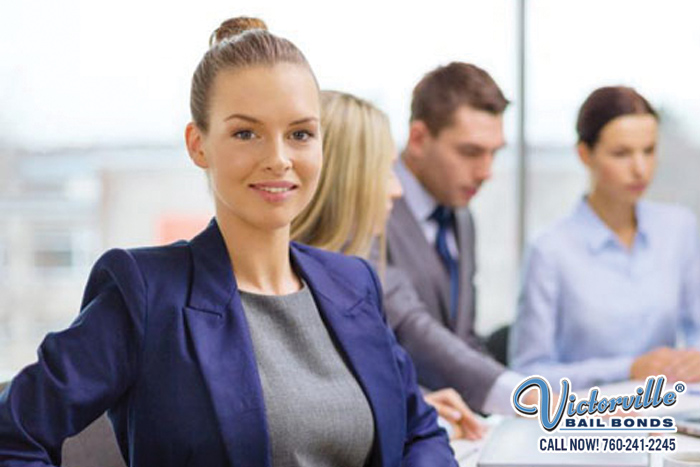 At Victorville Bail Bond Store, our bail agents are some of the best in the entire state of California. Since our founding in 1987, we have grown into a statewide bail bond company. No matter where in California your friend or family member gets arrested, we can help you bail him or her out of jail.
We have offices and bail agents in cities across the state, meaning there will always be a local bail agent close by. Even if we do not have a local office near you, we have roaming bail agents who can offer you their assistance. Because of this, we can bail your loved one out of any jail or courthouse in the state of California.
You can count on Victorville Bail Bond Store bail agents to be there for you whenever and wherever you need them most. Our bail agents are available to assist you 24 hours a day, 7 days a week. Once you talk with a bail agent, he or she will be on your side and will not stop working until your friend or family member is back home, safe and sound.
Chat With Us or call Victorville Bail Bond Store now at 760-964-8377 to talk to a professional bail agent about bailing out your loved one.