If Not, You Should Contact Needles Bail Bond Store
Who would ever want to stay in jail? If you want to get yourself, or a loved one, out of jail, call 1-800-793-2445 or visit a local bail agent at 14420 Civic Drive Suite 2 Victorville, California 92392.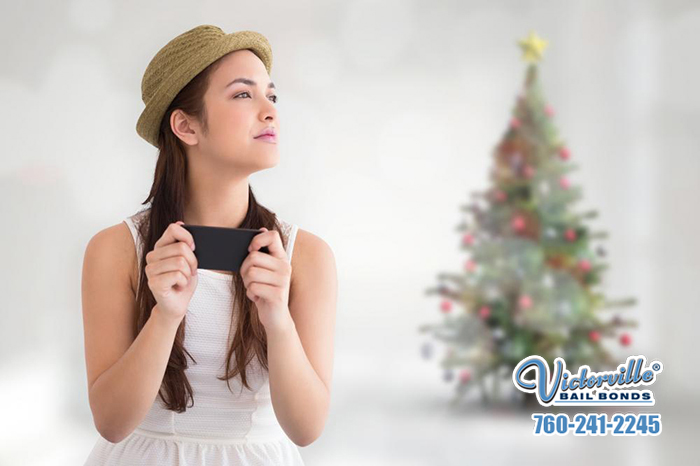 Nobody ever wants to spend time in jail. It is like the adult version of being put into timeout. It can be even worse though, if you have to share your jail cell with other arrested individuals. Some of those people might not be very friendly, and can make your time in jail even worse.
If you ever get arrested, do yourself a favor, and get in touch with Needles Bail Bond Store. Our bail agents are available 24 hours a day, 7 days a week, so you can always get in touch with one of our professional bail agents.
Our bail agents will get to work right away on getting you out of jail. They will not sit around and force you to stay in jail longer than you need to. With our professional bail agents on your side, you will be out of jail in no time.
If you need a bail bond for yourself or a loved one, just contact Needles Bail Bond Store by calling 760-964-8377 or click Chat With Us now.