If So, Contact Victorville Bail Bonds
A loved one can get arrested at any moment, so you could need bail help at any time. If you need bail help now, call 760-964-8377 or visit with a local bail agent at 14900 Civic Drive, Victorville, CA 92392.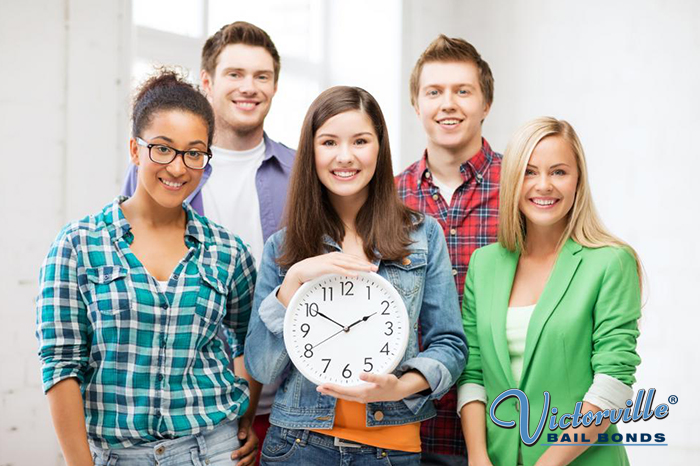 Your friend or family member can get arrested at any given moment, which means you will need to spring into action at any time. You will have to find a bail agent who is always ready to help a client, no matter the time. You can find an agent just like that when you contact Victorville Bail Bonds.
At Victorville Bail Bonds, our bail agents are available to assist their clients 24 hours a day, 7 days a week. No matter when your loved one gets arrested, you can count on the fact that one of our professional bail agents will be there to help you. Our agents get to work right away and they will not rest until your friend or family member is out of jail.
If you want dedicated bail help at a moment's notice, then you want to talk to the professionals here at Victorville Bail Bonds. Our bail agents are available at any time of the day, and all consultations are free, so there is no reason not to call.
Get the bail bond process started right away by calling 760-964-8377 or clicking Chat With Us now.