Bail Him or Her Out with Victorville Bail Bonds
Who would want to sit in a jail cell? If you have a friend or family member who is currently behind bars, you can come to his or her aid by calling 760-964-8377.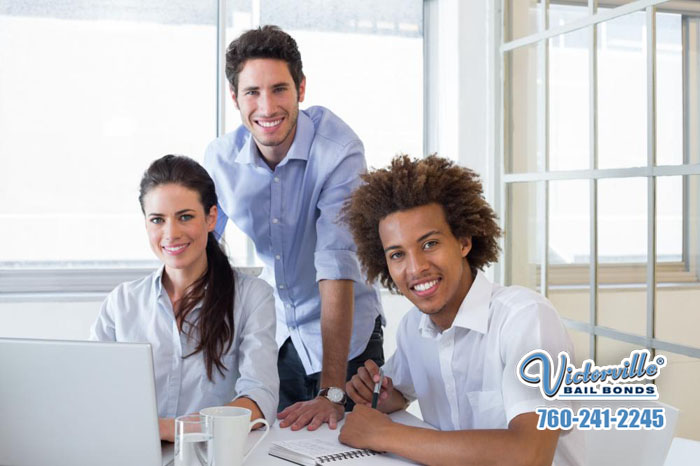 Nobody ever likes to spend time in a place that they do not enjoy, so it comes as no surprise that most people do not like sitting in a jail cell. If you have a friend or family member who was recently arrested, then you probably want to get him or her out of jail as quickly as possible. To do that, you should contact Victorville Bail Bonds.
The experts at Victorville Bail Bonds have been helping Californians for years, they know what they are doing. With their expert help, your loved one can be out of jail in just a few hours. The amount of time it takes to bail out your friend or family member, usually depends on the county where he or she was arrested.
This is because the bail agents begin working for you the moment you talk to them. They do not sit around and wait for things to magically happen. They get to work, and get all of the paperwork signed and ready to go to. This way, they will be ready to bail out your loved one once the jail is ready to go.
You will get quick bail bond service when you go to Victorville Bail Bonds to rescue your friend or family member from jail. Their bail agents are available all day and all night, so you will always be able to talk to a professional bail agent. All you need to do is click Chat With Us or call 760-964-8377 now.