Stay Calm, Cool, and Collected While Getting Arrested
If you ever find yourself in the unfortunate position of getting arrested, be sure to not make the situation worse for yourself. If you need bail help, be sure to call 760-964-8377 or visit a local agent at 14420 Civic Drive Suite 2 Victorville, California 92392.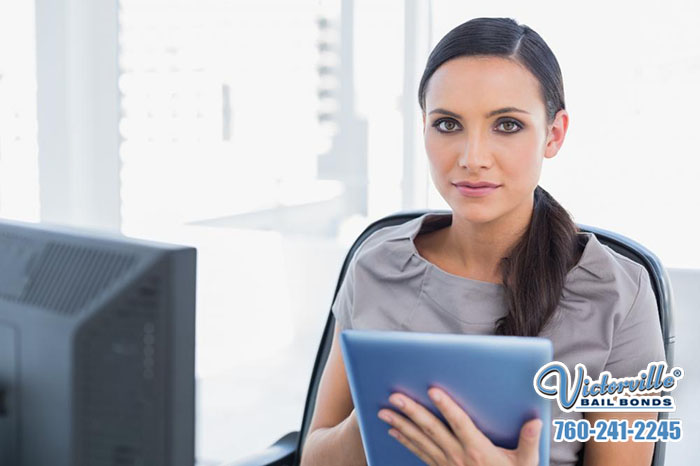 There are dozens of ways to do just about everything, but did you realize there are things you should and shouldn't do when getting arrested? This is important to know in case you ever run into trouble with the law. You do not want to do something that will get you into more trouble with the arresting officer.
When you are getting arrested, or just talking a police officer in general, be respectful. Police officers are here to protect us, and if they are arresting you, it is nothing personal. It is just their job.
Listen to the officer and do whatever you are told to. If you ignore any of their orders, it is considered resisting arrest and you will be treated more harshly. As long as you follow instructions, the officers will be more inclined to treat you better.
Never run from an officer. Besides making you look incredibly guilty, you are resisting arrest which only makes things worse for you. They will eventually catch you, and your punishment will be worse for running.
It is important to stay calm. We make better decisions when we are calm, because our brains have more time to think and process information. This way, you make good decisions that keep you from making things worse for yourself.
It is very important to remember that getting arrested is not the end for you. You can recover from this event, so do not think you need to go down fighting. You are not going down. With the right help, you can put this whole mess behind you in no time.
If you, or someone you know, has been arrested, please contact Loma Linda Bail Bond Store. We can help you get out of jail quickly, so you can forget about ever being arrested. No matter what time it is, you can count on us to be there for you when you need us.
To talk to a professional bail agent for free, call 760-964-8377 or click Chat With Us now.