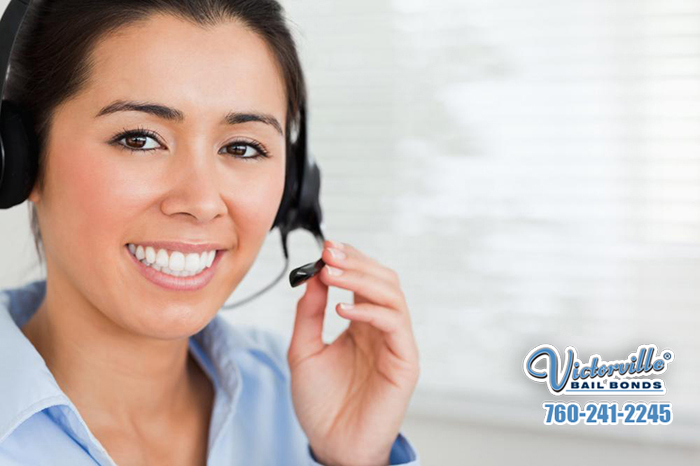 For most people, they spend their childhood going to school, before eventually graduating high school and moving on to college. There, they learn the skills they will need for whatever career they have chosen. Then, after they graduate from college with their degree, they never have to go to school again. However, this is not the case for the bail agents here at Yucaipa Bail Bonds Store.
Here at Yucaipa Bail Bonds Store, we are constantly training our bail agents to keep them at the top of their game. Each bail agent has to go through training every other year. This keeps him or her up to date on any knew bail bond laws. This in turn allows our bail agents to provide their clients with better bail bond assistance. They will know exactly what they are doing when it comes to bailing your friend or family member out of jail. You can count on our bail agents to take care of you.
Our bail agents are some of the best in the entire state of California. On top of the expertise they gain from their continual training, they also have compassion for their clients. Our bail agents understand how important it is for you to bail your friend or family member out of jail, and so they will not rest until your loved one has been released from jail.
If you want caring and professional help bailing a friend or family member out of jail, you want to talk to the bail agents at Yucaipa Bail Bonds Store. Our bail agents are always learning new ways to help out their clients thanks to their continued education.
They will help you to the best of their abilities. To get the bail bond process started, click Chat With Us or call 760-964-8377 now.