You Have Come To the Right Place
When you need to bail someone out of jail, you want to find bail agents who know how to help their clients. You talk to a knowledgeable bail agent by calling 760-964-8377 or by visiting 14420 Civic Drive Suite 2 Victorville, California 92392.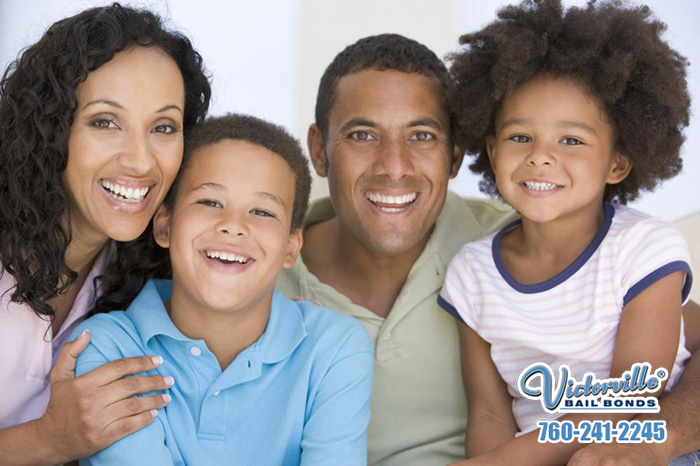 Are you looking to rescue your friend or family member from of jail? If so, you have come to the right place. Rialto Bail Bond Store is here to assist you in your endeavor. We have helped thousands of Californians over the years with bailing out their loved ones, let us help you too.
All you need to do to get the bail bond process started is contact one of our bail agents. They will work with you to secure the release of your friend or family member. Unlike our competitors, our bail agents will be with you for every step of the bail bond process. We will keep you up to date with everything that is going on with your friend or family member's bail.
At Rialto Bail Bond Store, all you need to get the bail bond process started is your loved one's name, birthday, and the county of his or her arrest. That will be enough information for our bail agents to locate your loved one in the system. We do everything we can to make bail bonds easy for our clients. It is one of the many reasons why we have been around for 29 years.
To get the bail bond process started today, simply call 760-964-8377 or click Chat With Us now.