Let the Wisdom at Apple Valley Bail Bonds Guide You
When you need to bail a friend or family member out of jail, you want to work with an experienced bail agent. Call 760-964-8377 to speak with one.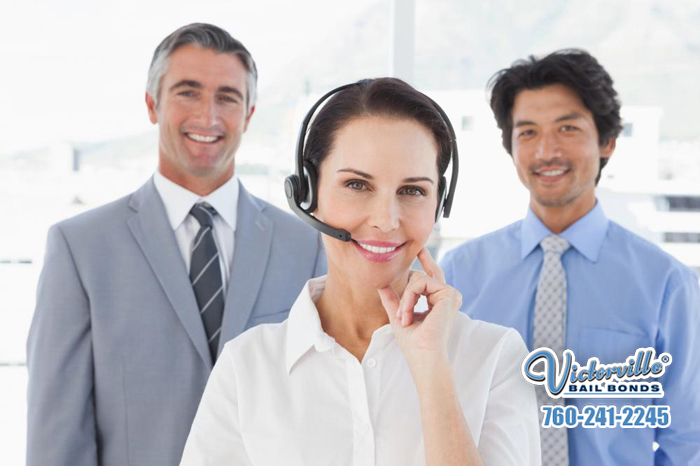 At Apple Valley Bail Bonds, we believe that wisdom comes with age. Our company was founded in 1987, and since then, we have been helping Californians bail out their friends and family members.
If you want professional bail bond help, then you need to get in touch with one of our amazing bail agents. They have the knowledge and training to walk you through the entire bail bond process and answer all of your questions. Our bail agents have years of constant training behind them, plus the knowledge that has been passed down from bail agent to bail agent over the last 29 years. This means that you will always get top notch help when you come to Apple Valley Bail Bonds for bail help.
If you want to talk to one of our bail agents about bailing out your friend or family member, call 760-964-8377 or click Chat With Us now. Our bail agents at Apple Valley Bail Bonds will be more than happy to assist you and your friend or family member. We will help you using the wisdom that we have gathered over the past 29 years.