Bail Your Loved One Out Right Away with Adelanto Bail Bond Store
Do not force someone you care about to spend time in jail. You can bail him or her out of jail today by calling 760-964-8377 or by visiting a local bail agent at 14420 Civic Drive Suite 2 Victorville, California 92392.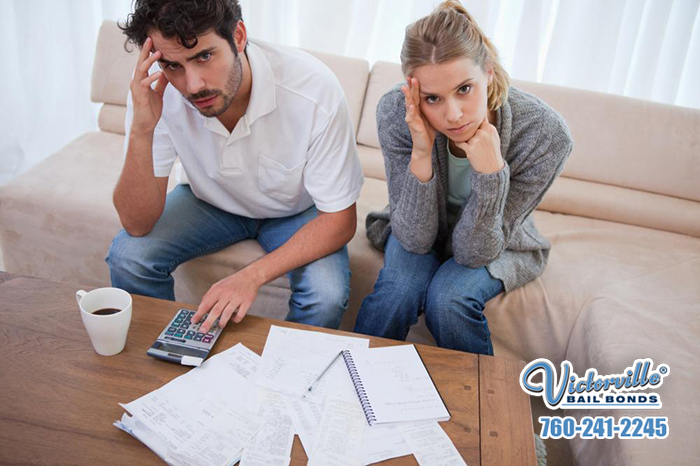 No one ever wants to do something that makes them miserable, which is why no one wants to spend time in jail. Being in jail means being isolated from your friends and family members. You might not even be alone in your cell, which can be worse for most people. No one wants to share a jail cell with another criminal.
If you have a friend or family member who has recently been arrested, then you want to bail him out of jail as quickly as you can. The less time your loved one spends in jail, the better.
The best way to get your loved one out of jail is to contact the professionals at Adelanto Bail Bond Store. We work fast to help our clients bail their loved ones out of jail quickly. You will be able to relax with our expert bail agents at your side because they know exactly what they are doing. Depending on the county of your loved one's arrest, we can have him or her out of jail in as little as 2 hours.
Do not hesitate and force your loved one to sit in jail any longer than necessary. Act right now, and save your loved one from the misery of jail. All you need to do is contact Adelanto Bail Bond Store, and one of our amazing bail agents will be there for you.
You can talk to a bail agent at any time, just click Chat With Us or call 760-964-8377 right now.