01 May

Bailed Out Once, Bail Out Twice!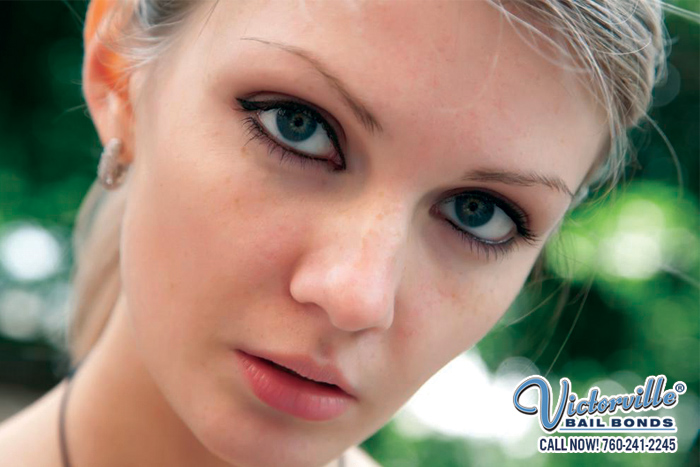 Getting arrested once is nothing to brag about. But getting arrested a second, third, or fourth time is also nothing to brag about. (And for the record, getting arrested 5 times or more – also nothing to brag about). If you've been arrested at least once before, then fortunately you are familiar with the whole arraignment and bail process already. But wait – is having a pre-existing criminal record a problem with bail bond companies? It shouldn't be, unless you were very uncooperative during the first time. Is applying for a bail bond for the second time going to be a problem with the bail bond companies? It shouldn't be – it isn't at Victorville Bail Bonds.
If you've used a bail bond to get out of jail once before, and made your payments on time and went to court as ordered, then there won't be any problem in getting a bail bond for yourself the second time. Granted it's not a position we'd like to see anyone in, but Victorville Bail Bonds will be happy to help anyway. You've trusted Victorville Bail Bonds once before and you can certainly trust us again. Just as the first go-around, you'll be charged 10-15% of the full bail price and you'll receive the best payment plan we can come up with for you.
Don't be ashamed to contact your Victorville Bail Bonds bail agent again for another bail bond. Ask any of our bail agents about our no collateral needed bail bonds. We don't discriminate and we don't judge. We bail people out of jail. We absolutely will not let you down, again!
Don't hesitate to call, consultation with Victorville Bail Bonds is always FREE, so call us at 760-964-8377 or Chat With Us now.