You Can Get a Bail Bond You Can Afford at Victorville Bail Bonds
Bail can be very expensive for some people, which is why we offer a discount. You can learn more by calling 760-964-8377.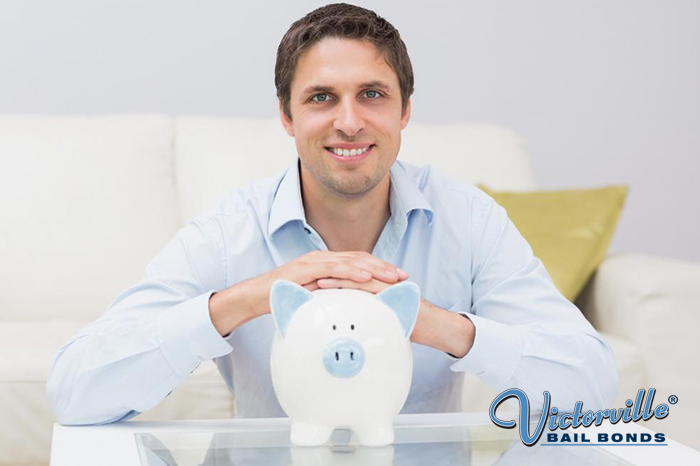 Trying to bail a loved one out of jail can be expensive. In fact, many people are not prepared to learn just how expensive bail can be. Luckily, some people learn about bail bonds and are able to get themselves a huge discount on the price of the bail.
Did you know that in California, a bail bond only costs 10% of the price of the bail it is based on? This means that if your loved one's bail is set at $10,000, his or her bail bond will only cost you $1,000. That is a 90% discount in the cost of rescuing your friend or family member from jail, but it does not have to stop there.
If you come to Victorville Bail Bonds, you may be able to qualify for an extra discount on your bail bond. To get an extra 20% of the price of the bail bond, one of your co-signers must be a union member, a member of the military, a member of AARP, a homeowner, or have a private attorney. If you, or one of the co-signers, meet one of those requirements than you will only have to pay 8% of the bail instead of the usual 10%.
If you want to get an affordable bail bond, or have questions about the bail process in general, feel free to talk to one of our agents here at Victorville Bail Bonds. Our agents are available to assist their clients 24/7, meaning you can get professional bail help whenever you find out that you need it.
For a free consultation, just click Chat With Us or call 760-964-8377 now.