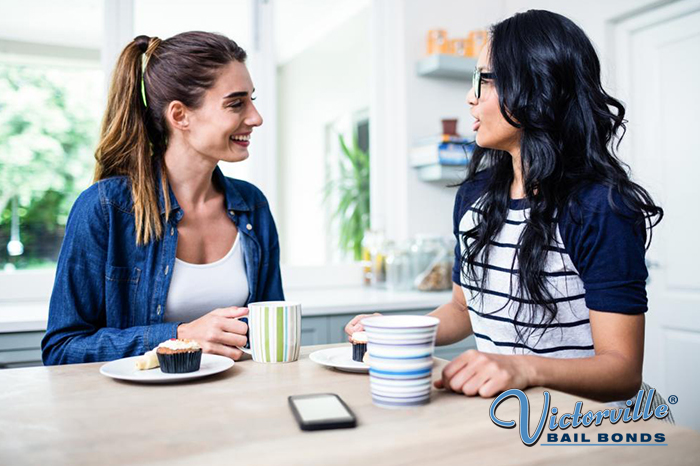 29 Dec

Advice to Future You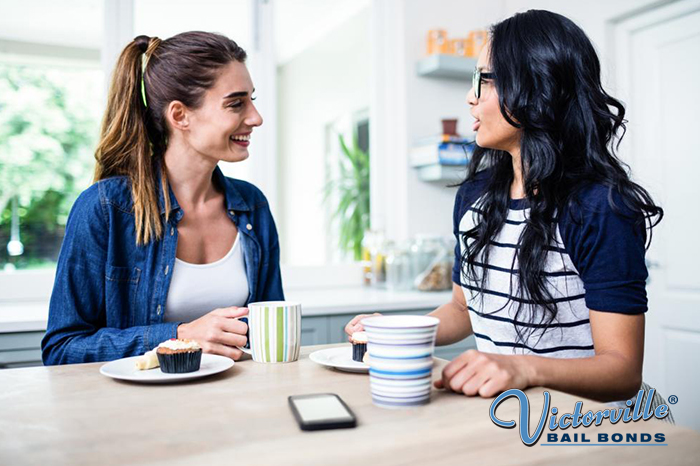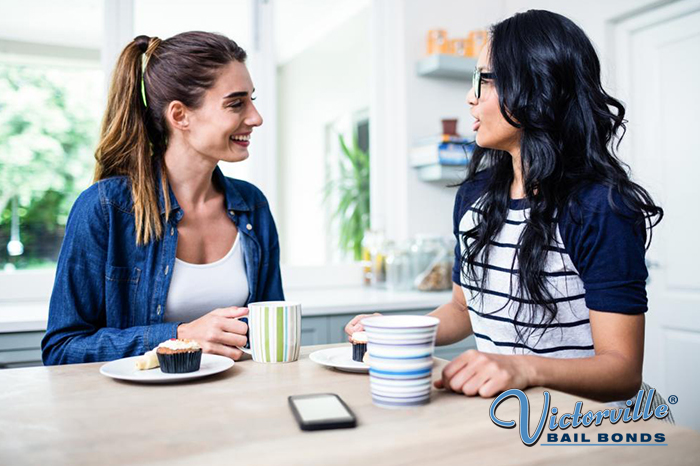 You wanted to start 2017 off with a bang and make it a memorable celebration, but you didn't imagine you would be sitting in jail and waiting to post bail. Now that you have dealt with the whole situation and put it behind you, what would you share with others who find themselves in a situation similar to yours?
"As long as they get professional assistance from Victorville Bail Bonds, they will be in good hands. Victorville Bail Bonds is California's leading bail bond company, with 30 years of experience and more success stories than their competitors. Victorville Bail Bonds gets the job done quickly, and affordably."
"Getting arrested is a low point, but anyone can pull through and overcome this obstacle. It will be challenging, but not impossible."
Victorville Bail Bonds can be reached 24/7 online, and at 760-964-8377.